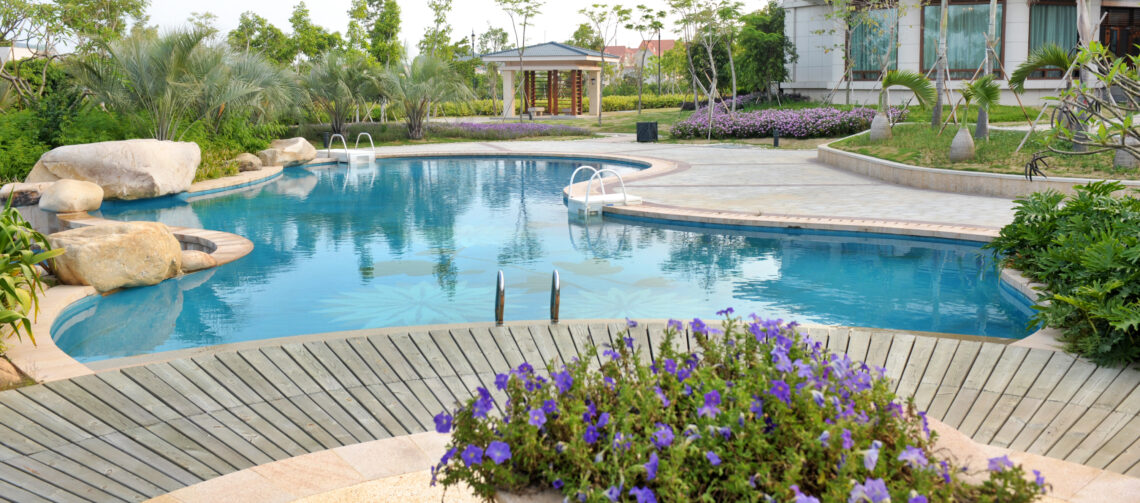 Maximize Your Home's Value! Sell Smarter!
In order to sell you property,  home sellers in Ocala, Gainesville, Dunnellon and surrounding areas need to stand out and leave a lasting impression on potential buyers.
My goal is to highlight the unique features and selling points of your property, creating a compelling narrative that resonates with discerning buyers. By leveraging professional photography, immersive 360-degree tours, virtual home staging, and full video production, I showcase your home in its best light and captivate the interest of potential buyers.
Why should you hire me to sell your home?
I have a proven track record of 

successful sales and exceptional marketing skills.

Honesty, transparency and ethical behavior thorughout the selling process.

Unmatched market knowledge

Communication with you throughout the listing

Exceptional negotiation skills

Utilization of latest marketing trends (360 tours, Video tours, social media ads, YouTube, Email marketing, QR Codes, Blogging and Real Estate Portals.

Virtual Staging

5 Ft Sign posts & brochure boxes

Full Color Property Flyers/Brochures

QR Codes for your property website

Dedicated Property Website

Social Media Marketing – 

Leverage popular social media platforms like Facebook, Instagram, and Twitter to share engaging content about the property, such as images, videos, and compelling descriptions.
Contact me today to schedule your free home evaluation and learn more about how I can help you sell your home quickly and for top dollar.
In the meantime, get your free copy of my Pre-closing / moving checklist here!
Interactive 360 Virtual Tours
Interactive 460 tours offer numerous advantages for real estate listings including creating an immersive experience, allowing potential buyers to virtually "walk" through the property and explore every corner.  This enhances their understanding of the layout and the flow of the home.
Buyers can access your 360 tour from anywhere, at any time, using their smartphones, tablets or computers.  This convenience makes it easier for remote buyers or those with busy schedules to explore the property.
Interactive 360 tours also appeal to tech-savvy buyers who appreciate modern and innovative marketing techniques, positioning the property and me as forward-thinking.
Virtual staging is more cost-effective than traditional staging, as it eliminates the need to purchase or rent physical furniture and decor.  It reduces the costs associated with moving and storing furniture during the selling process. 
Virtual staging is a must for vacant homes!  I use virtual staging to transform an empty or poorly furnished space into an attractive and inviting home.  By adding furniture and decor, it helps buyers visualize the full potential of the property.
I use different styles, layouts and themes to match the property's target audience, catering to various buyer preferences.
Videos have several advantages over traditional methods of showcasing a property including creating an emotional connection with a buyer and the property; saving time for both buyers and sellers by allowing buyers ro pre-screen the home, thereby reducing the number of physical showings to only those genuinely interested.  Video tours also create a competitive edge by setting your property apart from other with only static images.  And videos tours have a wider reach as they can be easily shared on various online platforms, social media and real estate websites.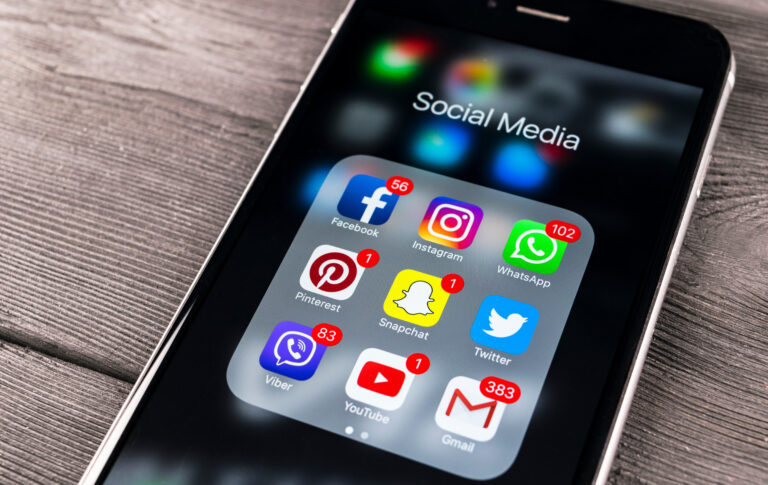 90% of the US population is on social media actively!  This creates instant engagement, targeted advertising and brand reinforcement.
You listing will no only reach my followers, but the use of great hashtags achieves an even further reach.
Appealing Property Flyers and Brochures
Property flyers and brochures complement my online marketing efforts.  
They provide a physical, tangible representation of the property that buyers can take with them to refer to even when they are online.
The property flyers present a touch of professionalism to the property marketing using essential information about the property, such as key features, specifications and contact details in a concise and easy-to-read format.
The eye-catching designs feature high quality photographs, including QR codes which will quickly direct the potential buyer to the property's website with the 360 and/or video tour.
The QR code is a modern approach that appeals to younger and digitally-oriented buyers.
MLS & Real Estate Websites
I am a member of two real estate boards in the N. Central Florida area, so your home listing is able to be seen by agents from our local tri-county area as well as agents using the MLS system in Orlando, Tampa, and Georgia! Additionally, my local MLS systems also showcase my listings to third-party real estate sites, including Zillow, Realtor.com, Trulia and others.


Get Your FREE Instant Home Valuation NOW

Call Me Today at 352-602-3713