If you would like to see any of the homes for sale in Bellechase, Ocala, call me today at (352) 602-3713.
Bellechase is an upscale subdivision in Ocala, Florida with guard gate security, beautiful tree lined streets and in the school zones of Shady Hill Elementary, Osceola Middle and Belleview High. (please be sure to check school board for any changes/updates).
Bellechase is divided into smaller sections of homes ranging from smaller lots with lesser expensive homes in "The Villas"  to the large homes and lot in the Laurel section.
Other sections within Bellechase include The Cedars, The Willows, Woodlands and Oak Hammock.
Current homes on the market are priced from the mid $300's to just under $1 million.
If you are a current resident and thinking of selling a home in Bellechase, please contact me today at 352-602-3713.
If you are thinking of buying a home in Bellechase, I would like to help you become a future resident. 
How Much Will That New Home Cost Me Monthly?
Use the best mortgage calculator out there!
Find out how much your home in Bellechase is worth today!
FREE on-line detailed valuation report sent to your inbox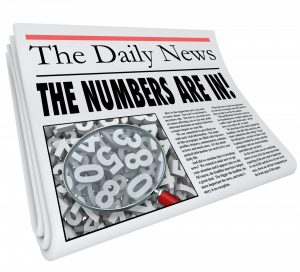 Bellechase Quarterly Sales Market Report
SOLD – SE 4th Terr – 3/2ba – 2,163 sq. ft. – $345,000 
SOLD – SE 43rd St. – 4 /3ba – 2,948 sq. ft. – $510,000 
SOLD – SE 43rd St. –  4 /2ba – 3,879 sq. ft. – $575,000
SOLD – SE 10th Ave. – 5 /3ba – 3,122 sq. ft. – $599,000
SOLD – SE 46th St. – 4 /3.2 ba – 3,814 sq. ft. – $775,000
SOLD – SE 45th St. – 4 /3 1/2 ba – 3,856 sq. ft. – $860,000
SOLD – SE 42nd St. – 4 / 3 1/2 ba – 5,125 sq. ft. – $975,000
SOLD – SE 46TH St. – 4 /3 1/2 ba – 4.292 sq. ft. – $995,500
EXPIRED – SE 40th St. – 3 / 2 ba – 2,629 sq. ft. – $459,000
Average Days on Market – 194