Get to Know Ann-Marie Bortz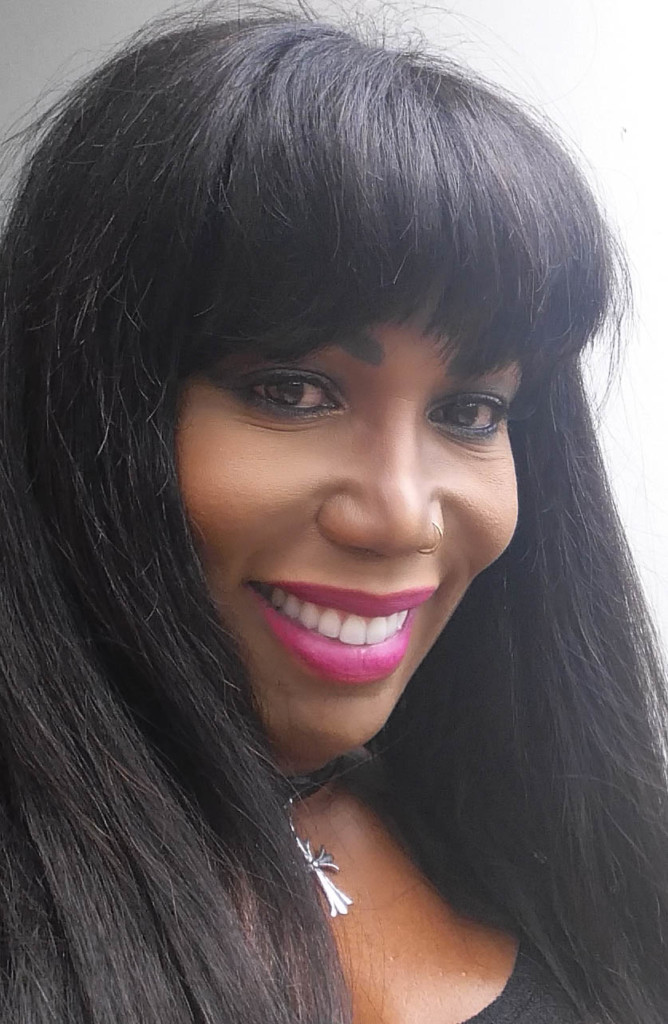 Meet Ann-Marie Bortz, a highly experienced and dedicated real estate agent with a great ability to connect with people and who brings a unique background and perspective to the industry.
Ann-Marie is not only a successful real estate professional with over 22 years in business, but she is also a former professional WCW wrestler and proud veteran of the United States military, known for her determination and tenacity in the ring as well as her commitment to serving our country and her customers.
Originally from Jamaica, West Indies she uses her diverse background to go above and beyond in helping her clients achieve their goals. Her skills and knowledge are essential in her ability to navigate the complex world of real estate and ensure that her clients get the best deal possible.
She is also a great listener and able to understand her clients' needs and wants, which makes her a great asset when it comes to buying or selling a property.
Ann-Marie's experience in the ring has taught her the importance of discipline, focus and perseverance, while her experience in the military allows her to use her skills in leadership and problem solving as a Realtor. Her unique combination of skills are assets that help her customers.
Whether you are looking to buy, sell or rent a property, Ann-Marie would be honored to work with you and help you achieve your real estate goals.
Read her past customer reviews on Zillow.
Call her today at 352-602-3713.