Get to Know Ann-Marie Bortz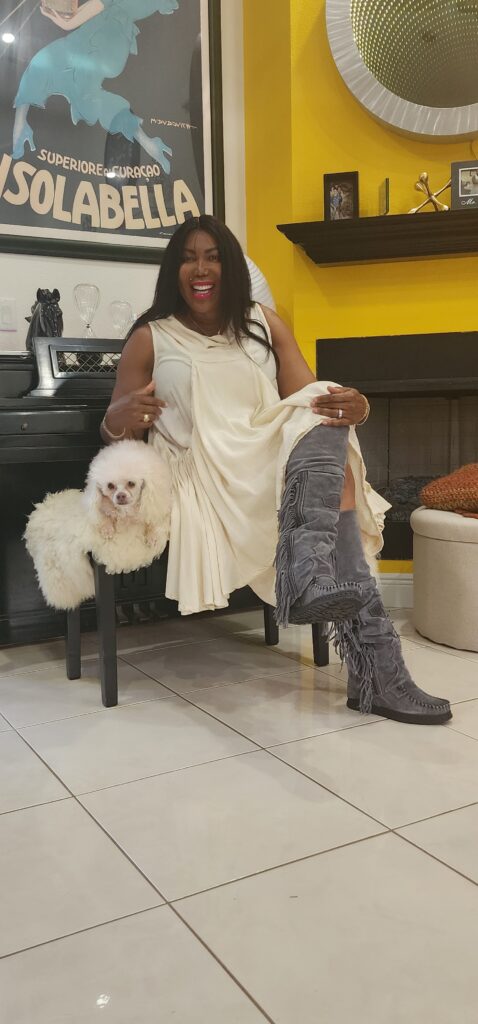 I am a highly experienced and dedicated real estate agent with a great ability to connect with people and my unique background is an asset to my customers. I am originally from Jamaica, West Indies and I love my job!
I am not only a successful real estate professional with over 2 decades as a full-time licensed Realtor, but I am also a former professional athlete and proud veteran of the United States Air Force, known for my determination and professionalism while bringing the same commitment from serving our country to my customers. My background has instilled in me the importance of focus, discipline and perseverance, while her experience in the military allows me to use my skills in leadership and problem solving as a Realtor. These combination of skills are assets that my customers consistently mention after working with me.
I am a great listener and my customers can always find me for communication throughout the entire real estate process. It would be my honor to work with you and your family!
Read my past customer reviews on Zillow.
Call me today at 352-602-3713.