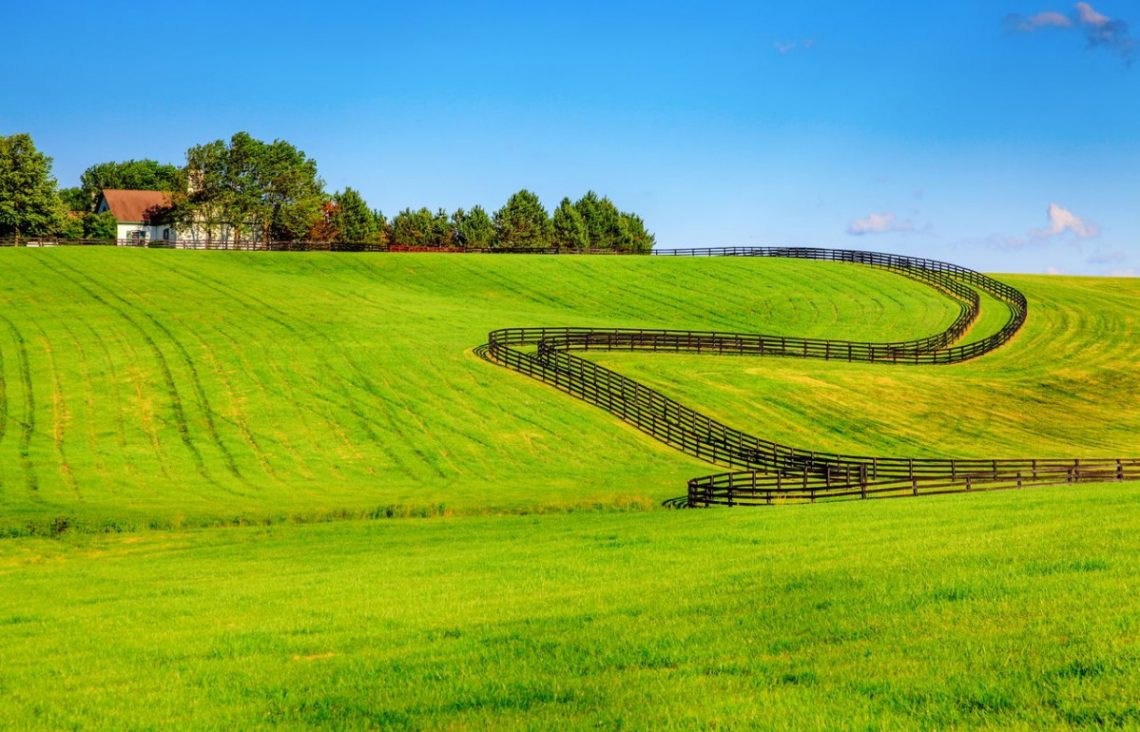 Whether you are are seeking to buy or sell a horse farm, everyone knows Ocala Florida is the "Horse Capital of The World".
Florida ranks number 3 of the top 10 states that produce horses, you won't go wrong in Ocala, Morriston and other surrounding areas.
Whether you are an accomplished jumper, polo player or raise horses for racing, the best part of owning a horse farm here is you can enjoy beautiful year round weather.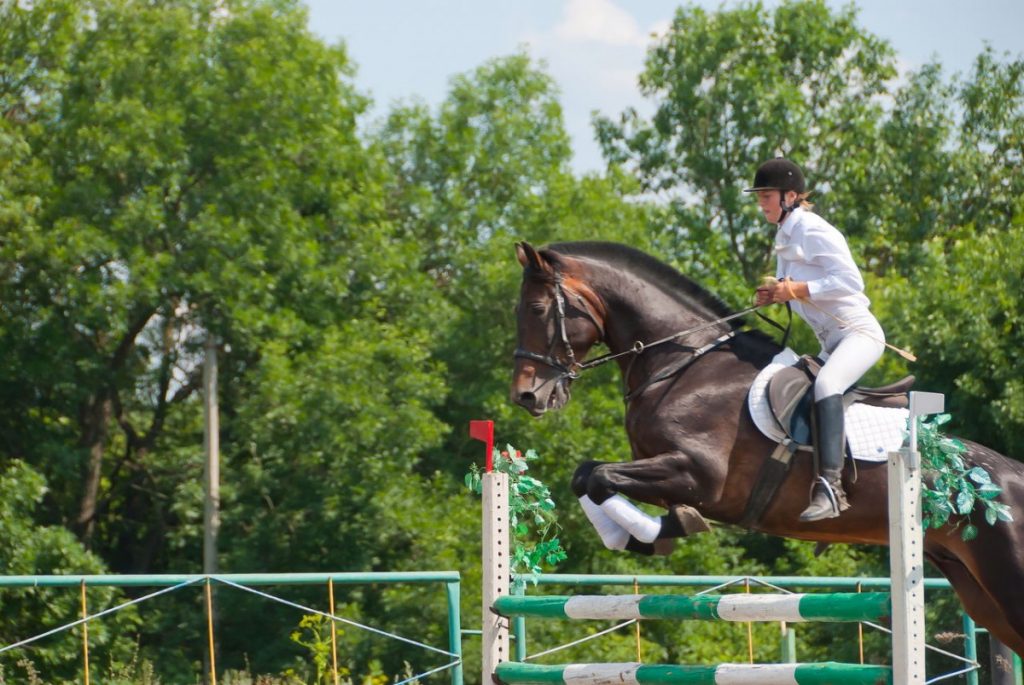 For horse farm and equestrian sellers, choosing to work with me to list, market and sell your home is a wise choice!
If you have ever watched an episode of "Million Dollar Listing" on Bravo network, you see properties of substantial worth need to be marketed with full video, narration and music to capture the attention of today's buyers.
My superb video marketing takes buyers on an adventure and tour of your property through scenic video, still photography and audio content that showcases the experience of living on your farm!
Besides traditional marketing avenues, our marketing videos are then utilized through paid social media ads to specific areas of the country, like Wellington & Davie Fl., Kentucky, and the Northeast, where many of our local equestrian buyers are from.
And with my commitment to not taking on more listings than I can service, you can rest assure that your property will get my undivided attention.  I deliver quality over quantity.
For equestrian property buyers, it can be challenging to find the right property for your needs.
I stay ahead of the curve by doing in-depth analysis of the market, competing properties for sale, and other factors to help you properly discern the right property for your needs; and if you are a seller, the right market value for your farm.
From barns, pastures, arenas, track and fencing, we know its all important to you and our commitment to listening and previewing properties in video content for you is available.
With all the changes to the real estate industry due to the Covid-19 pandemic, I am here to make the process of buying a horse property as safe and convenient as possible.
When you are ready to start your search for your horse farm, give me a call at 352-602-3713.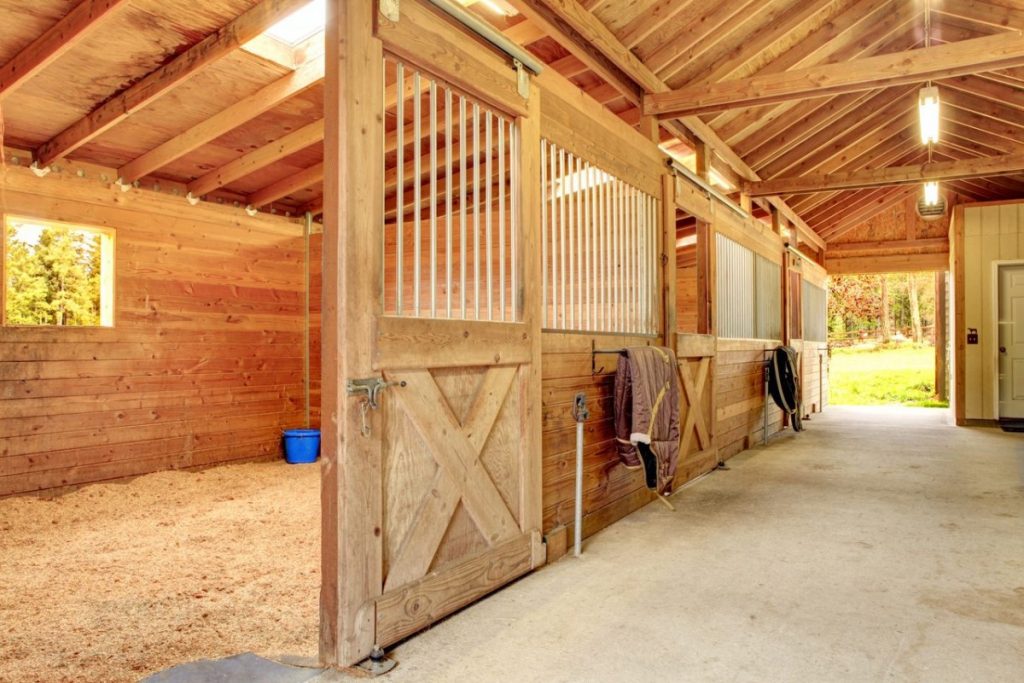 Got A Horse Property To Sell?
Find Out What Its Worth!