Welcome to Ann-Marie's Real Estate Services - Your Trusted Partner in Finding Your Dream Home!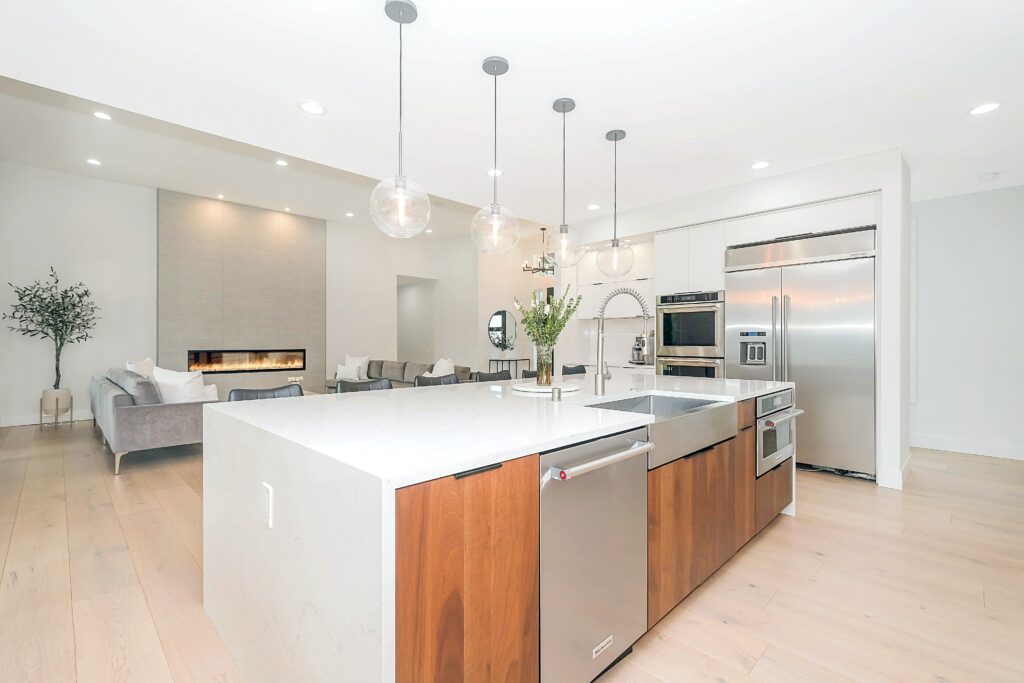 As a seasoned Realtor with over 22 years of experience, serving the greater Ocala, Dunnellon, Crystal River, Gainesville and surrounding cities of N. Central Florida, I understand that purchasing a home is one of the most significant investments you'll ever make. 
Whether you're a first-time buyer or a seasoned investor, my mission is to provide you with unparalleled expertise and guidance throughout your home buying journey.
Why Choose Me as Your Realtor?
Experience That Matters: With more than two decades of experience in the real estate industry, I have witnessed the ebb and flow of the market, gaining invaluable insights into local trends, pricing, and neighborhood dynamics. My expertise allows me to offer you a comprehensive understanding of the real estate landscape, ensuring you make informed decisions.

Personalized Approach: I believe that every home buyer is unique, with individual preferences and requirements. When you choose me as your Realtor, you can expect a highly personalized approach tailored to your needs. I take the time to listen to your desires and concerns, ensuring that every property we explore aligns with your vision of the perfect home.

Extensive Network: Over the years, I have established a vast network of professionals within the real estate industry, including mortgage lenders, home inspectors, contractors, and more. This network allows me to connect you with reliable and trustworthy individuals who will make the entire buying process smoother and stress-free.

Negotiation Expertise: As a skilled negotiator, I am committed to representing your best interests throughout the negotiation process. Whether it's securing the best price for your dream home or navigating complex contingencies, I'll work tirelessly to ensure you get the best possible deal.

Comprehensive Market Analysis: Understanding the true value of a property is crucial in making a wise investment. With access to up-to-date market data and comparable sales, I will provide you with a comprehensive analysis of each property's fair market value, helping you make informed decisions.

Guidance Every Step of the Way: Buying a home can be overwhelming, especially for first-time buyers. Rest assured, I will be with you every step of the way, from the initial property search to the final closing. You can count on my support and guidance throughout the entire process.

Continuing Education: Real estate is a dynamic industry, with ever-changing regulations and market trends. I am committed to staying up-to-date with the latest developments and continuing my education to better serve you and keep you informed.
As your Realtor, I will work with you every step of the way, from finding the right property to negotiating the best price. 
Your dream home awaits and I am eager to embark on this exciting journey with you.  Let me 2 plus decades of experience work for you, turning your vision into a reality. 
Contact me today at 352-602-3713 to get started, and together we'll make your homeownership dreams come true!
Start Your Home Search Now!
Choose your property location and amenities with this custom home search.