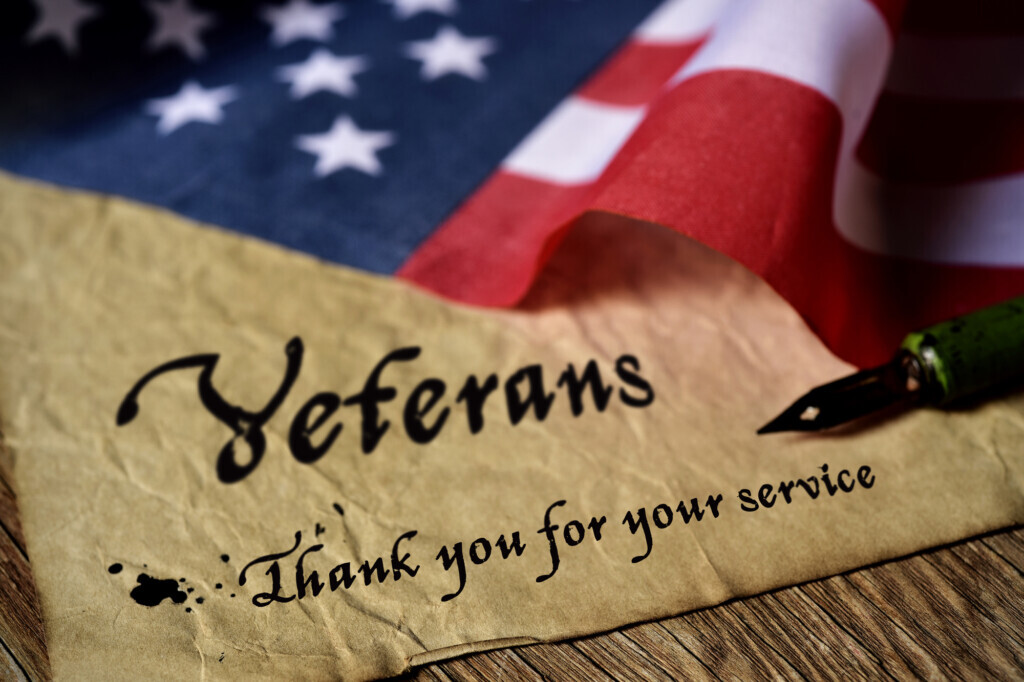 Are you a veteran and curious if you are able to get a VA loan?
I am a U.S. Air Force veteran, and I understand and respect the sacrifice you made to serve our county, and its my honor to help you and your family with your real estate needs.
For me, every day is Veterans Day!
Did you know that a VA loan requires NO down-payment? And it can be used to buy a primary residence (either existing or new construction).
Here are some benefits of a VA loan:
No mortgage insurance
Reusable
One-time VA funding fee that can be included in the loan (if you receive VA disability compensation, you are exempt from the VA funding fee.
Can be assumed by qualified persons
Can be used to simultaneously purchase and improve a home
Improve a home by installing energy-related features
Buy a manufactured home and/or lot
Refinance an existing mortgage loan or other indebtedness secured by a lien of record on a residence owned and occupied by a veteran property
See if you are eligible for a VA loan here.
And if you are, all you need is your certificate of eligibility to start home shopping!
We have lenders who specialize in VA loans and we are here to help you navigate the home buying landscape every step of the way.
Here is a list of some items you should have ready for lenders to process your pre-approval:
Clear copy of your driver's license.
Copy of DD-214
Copy of COE (Certificate of Eligibility)
Copy of last 30 days of paystubs
Last 2 years W2's
Most recent 2 month's bank statement(s)
Copies of their VA disability award letter or SSI Award letter (if applicable).
Veterans, using your VA loan is a benefit you should not let slip by!
For additional resources be sure to contact the office of veterans affairs.
Please call me at 352-602-3713 so we can start your new home search today!