World Equestrian Center Homes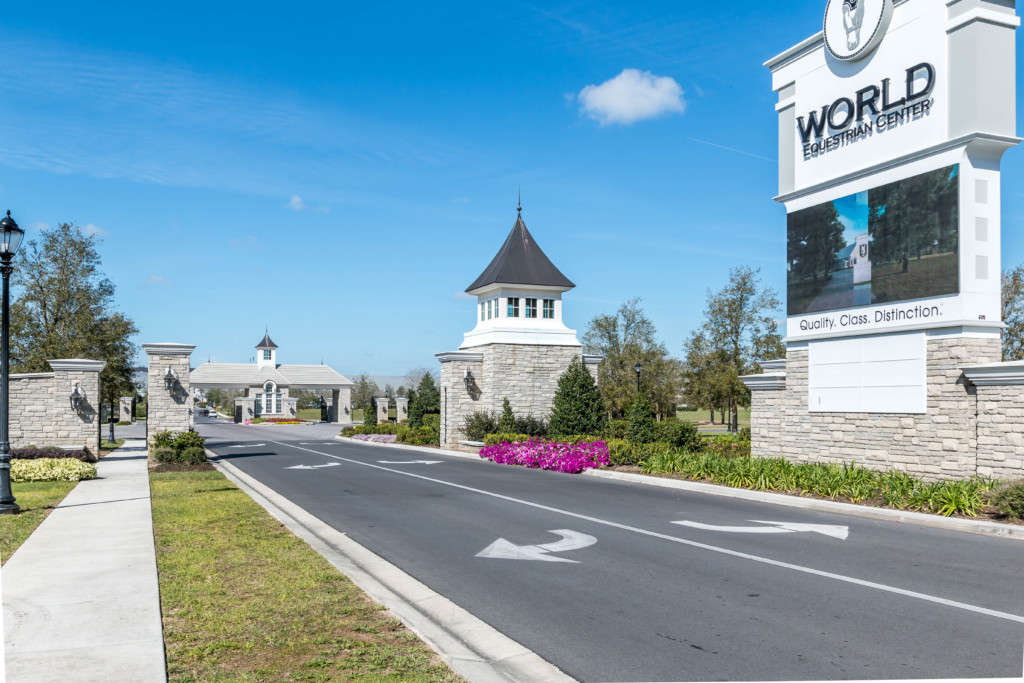 Discover your dream home near the World Equestrian Center Ocala.
Welcome to the collection of homes near the renowned World Equestrian Center Ocala! If you are seeking a lifestyle that blends luxury living with a passion for equestrian sports, you've come to the right place.
Explore the current selection of properties for sale in the heart of Ocala's equestrian paradise.
The World Equestrian Center Ocala is an unrivaled equestrian community and home to a variety of equestrian events and activities, including show jumping, dressage, everting and other expos throughout the year. It also features a state of the art training facility, making it the ideal location for equestrian activities.
This 378 acre complex showcases world class living and equestrian facilities including, 15 outdoor arenas, 25 barns, 2 exposition centers, veterinary hospital, 8 restaurants, the Equestrian Hotel, and chapel.
The real estate market in the area is incredibly diverse and offers something for everyone. Whether you are looking for a ranch with plenty of land for your horses, or a home with spectacular views of the expansive pastures, you are sure the find the perfect place to call home.
Take a look below at the map showing various homes for sale within a 3 mile radius of the World Equestrian Center. With so much to offer, no wonder this area is one of the most desirable places to live in N. Central Florida.
Real estate options include resale homes or you can build a custom home on vacant 3 acre lots adjacent to the World Equestrian Center (WEC) where homes will be in either French country or English designs.
There are other cities near Ocala, including Dunnellon, Williston and Morriston where horse properties can be found and you can do a custom home search here.
Are you ready to embark on a journey to find your ideal home near the World Equestrian Center Ocala? Reach out to me today and let me help you discover the perfect property that blends luxury living with your equestrian passion. Call me now at 352-602-3713. I look forward to helping you find the perfect property for your needs.
Homes For Sale Near the World Equestrian Center:
World Equestrian Center Fact Sheet