Ocala has one of the largest residential historic districts in the state of Florida.
The historic Ocala Preservation Society has overseen the improvement of the area and the renovation of homes built from the 1880's through 1030.
Driving through Ocala's historic district is a serene landscape of beautiful homes on immaculate tree lined streets.
The district is situated on 172 acres and is bounded by Broadway, SE 8th Street, Silver Springs Place, SE 3rd, 13th and Watula Avenues.
If you own a home in the Ocala Historic District or would like to purchase one, Contact Chuck or Ann-Marie today at 352-405-1663 or 352-405-1551.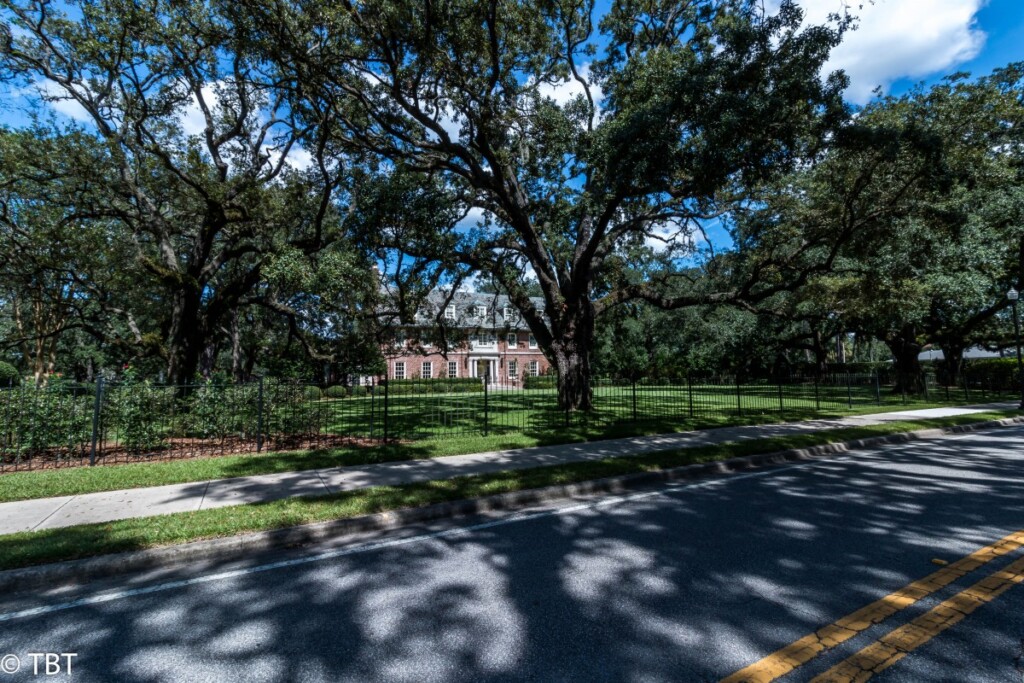 Ocala historic district has some of the area's most beautiful homes.
Many people don't know that Ocala has one of the largest historic residential districts in the state of Florida.
The beauty of this area can be seen by just walking or biking through the community, with it's extensive Live Oak tree-lined streets, where many of the homes are pre-1900 era.
The integration of bungalows and vernacular residences , impeccable landscaping, and green spaces have helped the Ocala historic district maintain its ambiance, character and significance in our area.
In total the Ocala historic district encompasses 172 acres and contains 220 historic buildings.
There is no shortage of information you can garner online if you are further interested.
However, the scope of this post is to showcase some of the current homes for sale in the Ocala historic district.
Depending on your price point, you will have only a few homes to choose from if you want to live in this section of Ocala.
For starters, there is currently a 4 bedroom/ 3.5 bath 2 story residence built in 1091, with 2,953 sq. ft. of living space being offered for $449,000.
This home is the historic 'James Carlisle home' and has been tastefully modernized with 10 1/2 ft. ceilings throughout, 2 gas fireplaces, parlor and more!
If you want more room, then the 6,374 Sq. Ft. residence built in 1938 may be just your cup of tea.
This property is also zoned for business and residential use, so you can operate your business right from your home.
There is even a separate 2 bedroom/ 1 bath apartment structure! This home is offered at $399,000.
Since I mentioned a bungalow, here is one you will love!
It's a 1930 Craftsman that has been updated to include vaulted ceiling, open family room/kitchen and walk in closet.
At 1,860 Sq. Ft. of living space, it is being offered at $219,000.
If you would like us to send you pictures and more information on any of these homes, just send us an email or reach out to us on Facebook.
And if you live in the area, share your experiences with our readers in our comment section below.