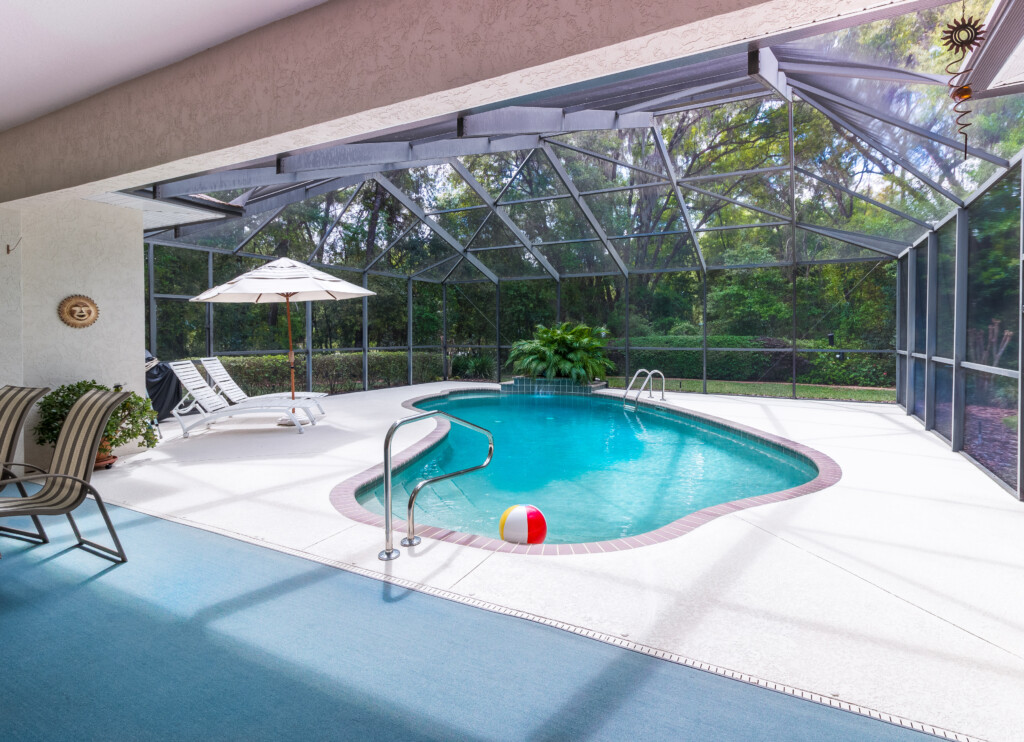 8 FACTORS THAT ENHANCE YOUR HOME'S VALUE
You can do many things to update your home, but you don't want to over improve your property for the neighborhood, so here are 8 factors to enhance your home's value.
Purchasing a home is an investment and during the time you spend in the home; however, you must remember that the type of home you buy, its amenities, floor plan & style are just some of the factors that will help your home's resale value.
The number one thing to think about is that old saying – "location, location, location".  Buy the best house you can afford in the right community.  You don't want to be the largest home nor the smallest, but you do want to be IN the right location.  That location should include a good school district, accessibility to local shopping, low crime rates, and homes that show true pride of ownership.
Before you decide which home to purchase, you can look up crime statistics online through the local police department, drive the community after 6 pm when most people are home to get a realistic view of the residents and the community when people are actually there.
The attached PDF will show you other important things to consider over time.  Give us a call to make sure it will be not only the perfect home for you and your family, but also an even better investment!