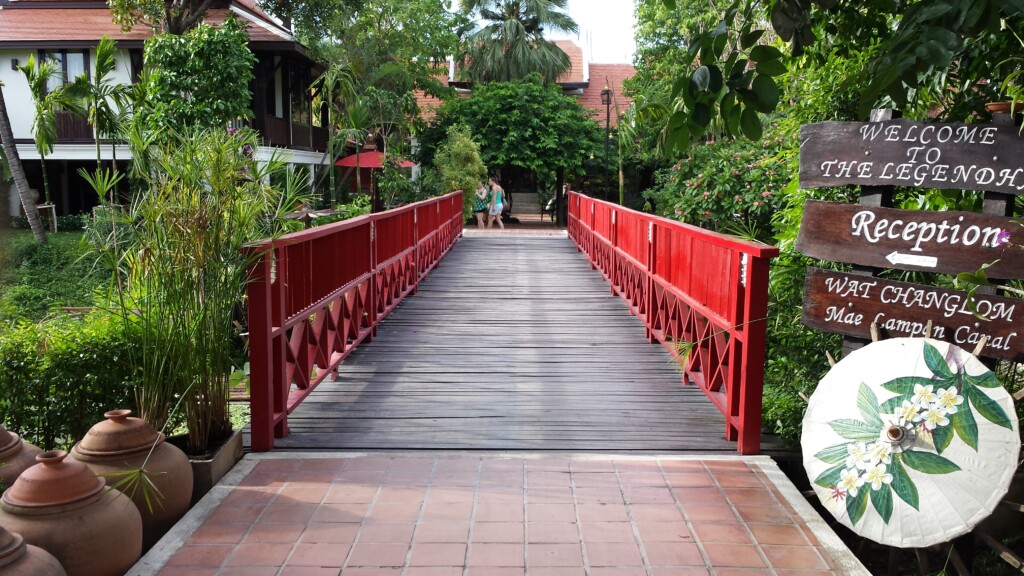 Hosting a Successful Open House
Whether you home is listed with a Realtor or you are trying to sell it yourself as a FSBO/ For Sale by Owner, you can't sell a home if buyers don't come to see and tour your home.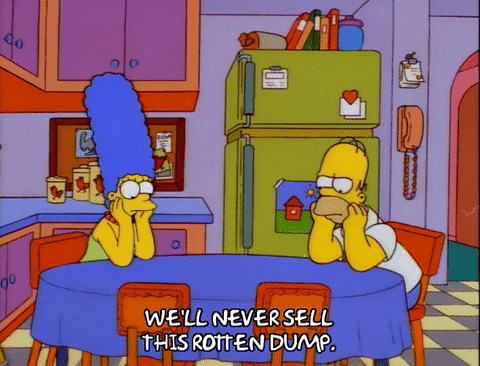 One of the easiest and fastest ways to get traffic is with open houses.  Though there are inherent risks when letting strangers into your home, especially as a For Sale by Owner, here are some tips to help you prepare:
 Secure all valuables.  Remember valuables don't always mean jewelry.  It can be video games, prescriptions, trinkets, etc.  So better to be safe than sorry by putting them away.
Try to accompany your buyer guests around the home so that you can keep control of the tour and point out features that are unique to your property.
 If your home was a new construction, have the house plans out on table to show home buyers and tell them you will include them in any sale.  This helps buyers if they should decide to renovate or add on to the property.
 Make sure all lights are on in EVERY room of the home.  Dark homes are uninviting, so make sure your home is welcoming.
  Have refreshments for guests.  Let's fact it, its summer time and it's hot outside.  Be careful to give bottled (unopened) drinks.  In today's litigious society, making your own drinks may not be a good idea.
Have pictures of community amenities.  Remember today's buyers are very visual and simply speaking about whats available in the community may not be enough.  If there is a website for the community amenities, have it open on your home computer for interested buyers to see.
Put our plenty of signs.  Make sure you put signs out on the main road leading onto your street, as well as at each corner and in the front of the home.  If you have multiple roads leading to your street, be sure to put signs on those as well.
Advertise your open house on websites you use for your marketing.  If you have an agent, make sure they announce it on the local MLS, Zillow/Trulia, their personal website, social media and other sites they syndicate listings to.  If you are a FSBO, be very careful about what you place on social media and the internet.
Make sure you have ambient music playing.  Choose music that is laid back and serene.  Be sure the volume is where you can carry on a conversation without having to shout over the music.
Set the stage!  Make beds, fluff pillows, turn on pool waterfall, fill bird feeders, cut the lawn & water plants, put out umbrellas and lawn chairs, set the dining table, light candles, etc.  You want to make sure you are showing your home at it's very best!
Be sure to have a sign in sheet for all guests that enter your home. Take names, phone numbers and email addresses.  This will help you to be able to contact the buyers the following day to see if there was anyone interested and answer any additional questions they may have.  BE proactive!
Most of all, have fun!  Share with your home guests great memories using amenities and other features of the home and as Tara Banks says…"Smize".  Share some of your open house stories below in the comments!