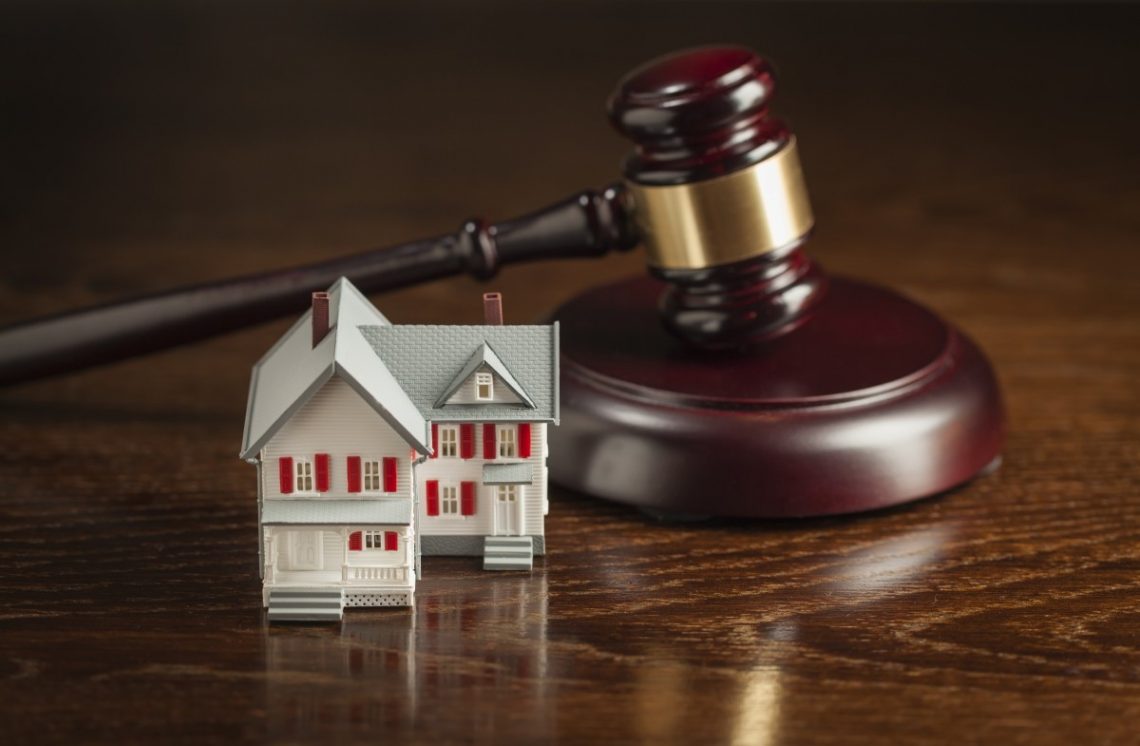 Should You Buy A Foreclosed Home From a Bank?
Buying a foreclosed home from a bank have its positives and its downfalls.
Even though foreclosed homes are not as prevalent as they were following the real estate market crash of 2008, there are still deals out there.
When a foreclosed home is sold by the bank or lender, it is called an "REO" or real estate owned property and typically is offered at a favorable price.
But is buying a foreclosed home from a bank a bad idea?
For sure, there are issues that you will have to take into account or you could end up paying much more in repairs after the purchase.
A sellers disclosure is typically provided by a homeowner to tell potential buyers about known issues with the home.
REO properties don't provide sellers disclosures as no one from the bank has ever lived in the house.
Remember people who are losing their homes typically wont put money into taking care of it, or the home may have been empty for a long period time.
Another thing to consider is that REO sales and purchase contracts are typically one-sided in favor of the bank or lender.
If you notice something in the contract that you don't understand, be sure to contact an experienced Realtor, the city or county, and/or an attorney.
Another thing you should always do when buying a foreclosed home is a whole home inspection so you can find out what underlying issues and potential repairs will be necessary on the home before you put in your bid.
Go around and talk to the neighbor to see if they know anything about possible issues with the property.
And make sure you look into possible code or permitting violations and get a survey to make sure there are no easement issues.
If you are careful and diligent, you could find a real gem in a bank foreclosed home.