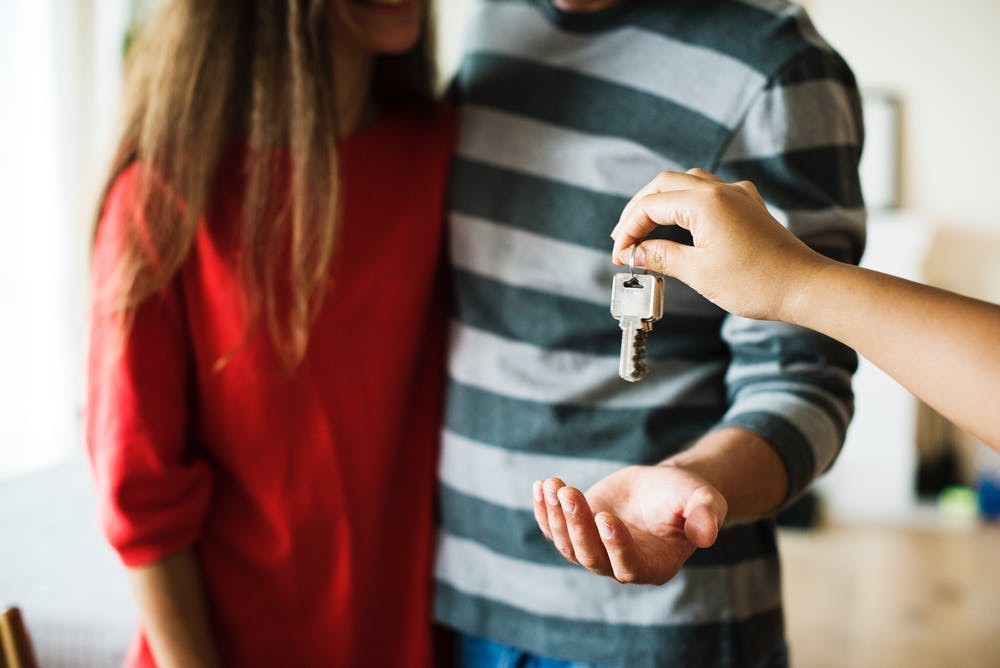 Final Walkthrough Checklist
Final walkthrough..yeah! Closing day is finally here!
Home buyers you have made it!
After weeks or months of looking for that perfect home, making offers, negotiating, performing inspections and all that comes along with buying a home….its finally CLOSING DAY.
The title company has scheduled your closing for tomorrow and your agent just called and said you have the right to do a "final walk though", and what time do you want to schedule it for.
Typically, the final walk through is scheduled for the morning of closing, or about an hour prior to the closing time that day.
However, you can do a final walk through the day before, or if the property is vacant, anytime before the closing date.
When I first got my real estate license 19 years ago, I remember seeing agents literally just "walk through" the property with the buyer and leave.
At the time, I thought there has to be more to it than this…..and there is!
The final walkthough is your last time to see the property before you sign your life away and start legal ownership of this property.
You want to make sure that you take that time to do some things that are necessary in order to uncover any potential issues before you head to the closing table.
In this episode of the Bortz Real Estate Team Podcast, we go over some items that should definately be on your checklist.
Remember, once you sign on the dotted line, pay your cash, or sign your loan documents, its too late to do anything about issues that arise.
Some of the items we cover in this podcast include checking if those final repairs, if any, were made.
Turn on all the lights. Make sure all light switches are operating as they were on the inspection report.
You should also turn on all faucets. Check hot and cold side to make sure the hot water heater is working.
Listen to the others and our stories from real life final walkthrough experiences in the podcast.
Closing date is hectic, but make time to do it right because this is the biggest investment of most people's lives.
And, there is nothing worse than buyers remorse when you did not take the time to do things properly when you had the chance.
If you have had any horror stories during your final walkthrough, share it below in the comments with our readers.
Or, if your real estate agent did something that you truly found to be helpful, we want to hear about that as well.
Please be sure to subscribe to our podcasts and share to your friends and family online so we can keep bringing you the show.