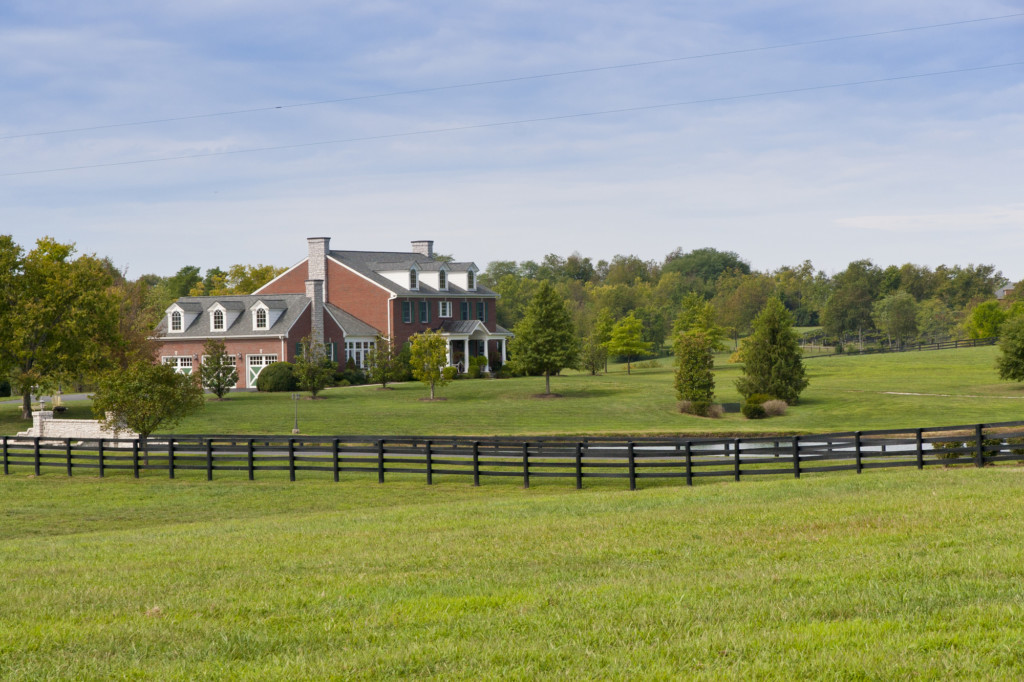 Did you know Ocala has Florida's best horse properties?  And you can find live, real-time current listings right here.
It's been known as the Horse Capital of the World since 2007, and Ocala is listed as one of the best cities for living and retirement by Where to Retire and Money magazines.
There are numerous farms and training centers here, where a horse from Rosemere Farm won at Tropical farm and started Ocala's claim to fame.
But, it wasn't until 1956 that an Ocala raised horse named "Needles" won the Kentucky Derby and went on to win the Belmont Stakes that same year.
Ocala is now known as one of the top thoroughbred centers in the world, with an endless list of winning horses including "Affirmed" who won the American Triple Crown in 1978.
Florida horse properties influence the growing horse industry both locally and on a national level in many ways, from the business side of the horse farms to the serene and affordable real estate and quality of life.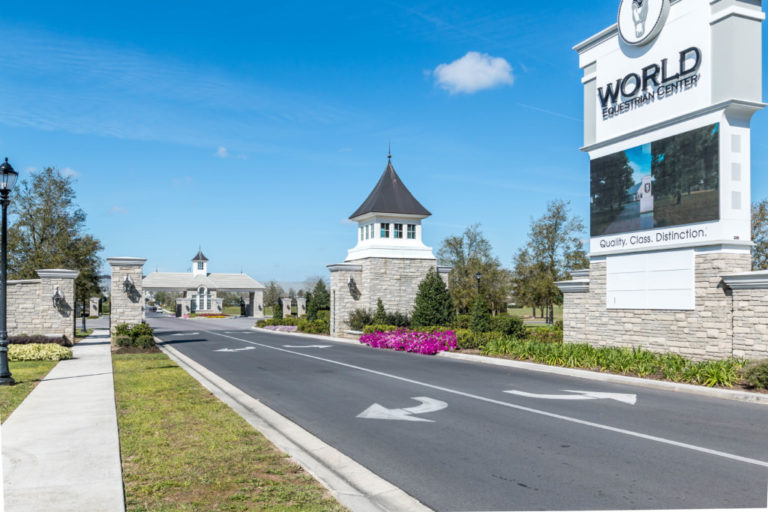 With the recent construction of the World Equestrian Center (WEC), the increase in the area's popularity, by tourists, breeders and horse lovers has spawned a population growth.
The demand for horse properties is on the rise as many jockeys, breeders and horse staff are located in Ocala or surrounding areas like Morriston and other cities in Levy county.
As a local resident and Realtor, knowledgeable in our areas, I can help you locate the right property based on parameters that fit your needs.
And a major bonus of owning a horse property 10 or more acres  is the agricultural exemption on your property taxes will save you thousands.
Contact me today at 352-405-1663 for more information on buying or selling a Florida horse property.