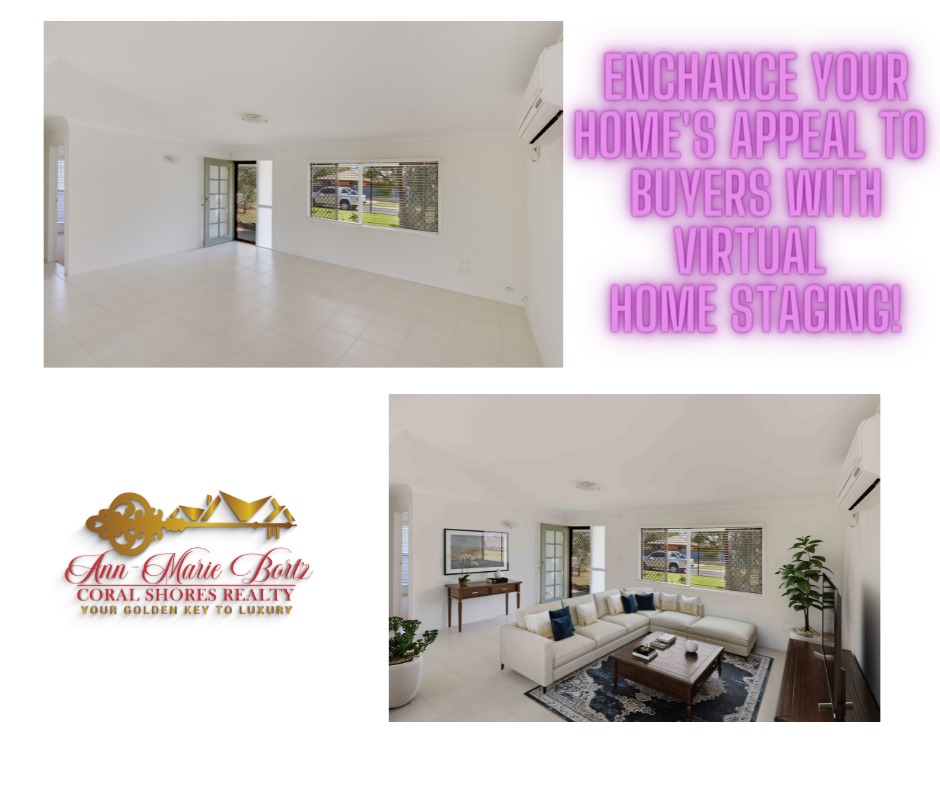 Virtual Staging Sells Homes!
Want to attract more potential buyers to your home on the market?  Then you need to enhance the appeal of your home with virtual staging!
Let's face it, not everyone's decorating skills are equal, and many home sellers need help with getting their home in showing condition for photographs and other marketing.
But, sometimes you just don't have the extra cash to make the changes that traditional staging offers. And, traditional staging can be costly.
That's why I offer my Ocala, Dunnellon, and Crystal River real estate customers virtual staging options because it is affordable, and the rooms can be staged to suit a variety of styles.
99% of buyers start their home search online, and you only have a few precious moments to catch their interest.
Virtual staging can also remove unwanted items from photos, and help your listing photos immensely by eliminating clutter.
Did you know that 83% of staged properties sell for the asking price or more?  And staged homes sell 75% faster than those that are not!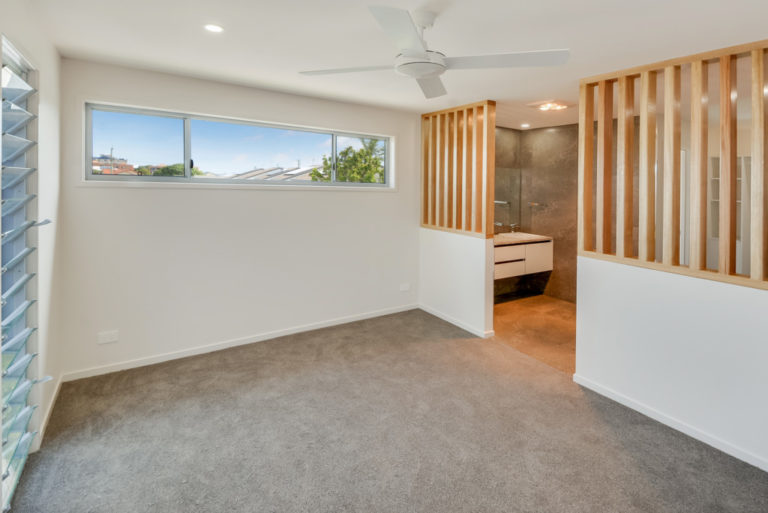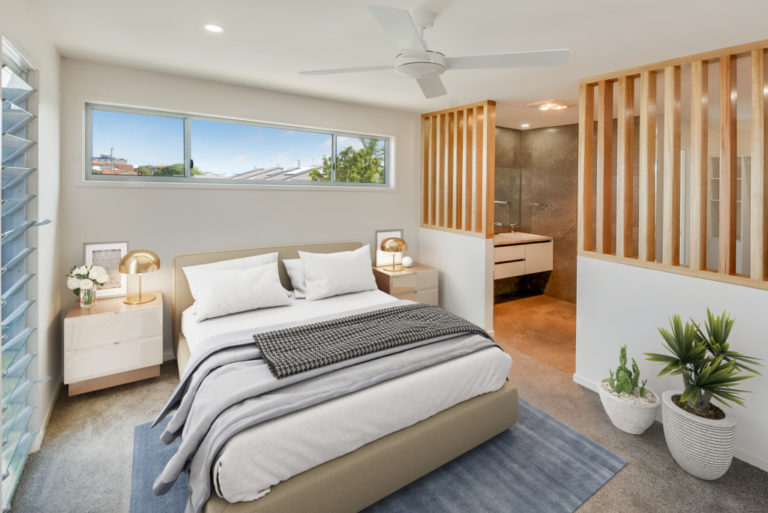 There are also many homes that are vacant, and a vacant home isn't appealing as many buyers cannot envision their furnishings in the room without something to compare it to.
Virtual staging is just one of many marketing skills I provide for my real estate listings and you can read more about them on my home sellers page.
The bottom line is marketing a home for sale is a combination of several marketing options and virtual staging is an important one to consider.
Since we live in a world where image is everything, you should make sure your listing photographs are top notch and be able to capture a buyer's attention instead of them passing it by.
Here are some more examples of homes I have virtually staged for my listings.  If you have any questions, or plan to sell your home, call me today at 352-602-3713.