Homes for Sale in Golden Ocala. Which ones can I show you today?
Golden Ocala Golf & Equestrian Club is located in Central Florida on a sprawling 1,200 acres of the 4,000 acre World Equestrian Center.
Residents of this community truly live the luxury lifestyle consisting of 10 neighborhoods with single family, condos, villas and vacation rental homes.
This exclusive community houses a championship 18 hole golf course, equestrian center, fitness center, spa, tennis and an impressive 77,000 sq. ft. club house.
Residents enjoy the security and exclusivity of a guard gated community, walking and horse trails, concierge service and various memberships including social, golf and sports.
Homes in Golden Ocala start at 2,000 sq. ft. and are custom built to exact specs and size for your needs.
Currently, there are resale homes available from the mid $900's to $4+ million.
If you are a buyer looking to become a future resident of Golden Ocala, I would appreciate the opportunity to help you and send you a customized list of currently available properties for sale.
And, if you are a current resident in Golden Ocala, and thinking of putting your home on the market, we welcome the opportunity to work with you. See what makes me the BEST choice to represent your home on the market.
Click here to contact me today!
What's Your Home in Golden Ocala Worth?
Get Your FREE detailed On-Line Valuation Report!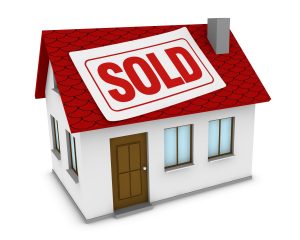 Recent Sales in Golden Ocala
SOLD – NW 28th St. – 3/3 1/2ba – 2,656 sq. ft. – $839,900
SOLD – NW 79th Ave. Rd. – 3/2.5ba – 3,300 sq. ft. – $1,245,000
SOLD – NW 85th Terr. – 5/ 5/2ba – 4,002 sq. ft. – $1,999,999
SOLD – NW 85th Terr. – 5/5/3 – 15,000 sq. ft. – $3,999,999
EXPIRED – NW 85th Terr. 4/4 1/2 – 4,448 sq. ft. – $1,990,000
Average Days on Market – 200