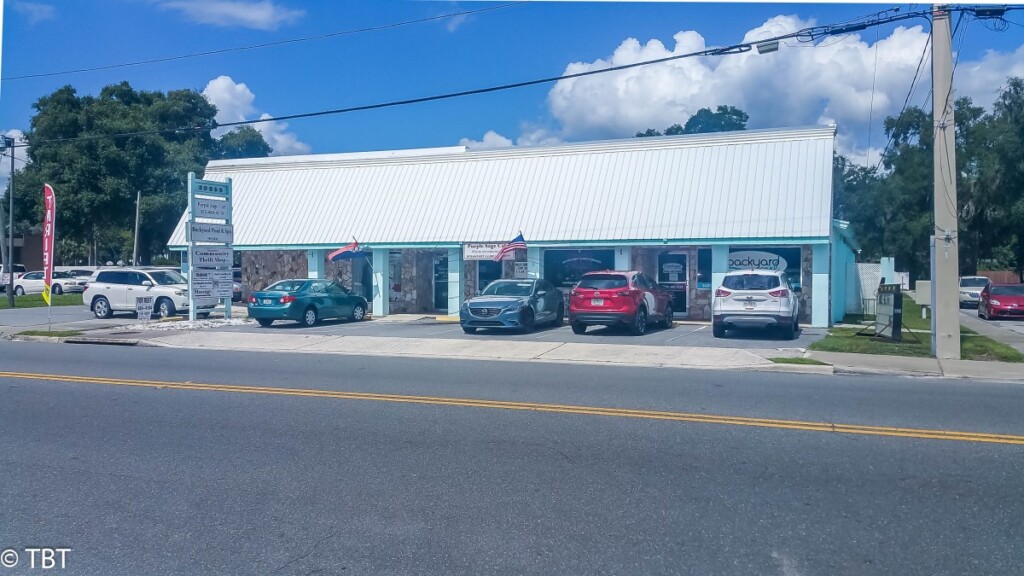 Hurricane Michael & Local Happenings Podcast
Yesterday was the most devastating hurricane we have seen here in Florida in decades.
Hurricane Michael made landfall in the Panhandle area of our state and the residents there need our help with supplies and our donations.
In this episode of our podcast, we discuss our personal experience with Hurricane Andrew, Wilma and others when we lived in South Florida.
Additionally, we provide some of the legitimate places you can provide your help for the victims of the hurricane.
Here is the link to a website with the organizations we mentioned and their contact information.
In the next segment we share our interview with Joann from the Dunnellon Thrift Shop.
She shared their amazing story of how they began and the help they provide to the community.
Joann also shared how they select the organizations and people they offer financial charity help to.
They have amazing volunteers and their longevity is superb!
Their address is 20359 E. Pennsylvania Avenue, Dunnellon, FL 34431 and their phone number is 352-465-7018.
We also discuss the recent opening of the first Publix in the Dunnellon, Florida area in the Rainbow Square Shopping Center on US 41.
Two Publix employees and some local residents shared their thoughts on the new store.
We had a lot of fun and meeting members of our community was wonderful!
You can take a look at the city's planning and documents for the store here.
Be sure to subscribe to our podcast feed so you automatically get notified for each new episode.
And if there is something in the community that you know will be taking place, please leave it in our comments section below.
Or, you can send us an email with the information.
Enjoy the new episode and don't forget to follow Us on Facebook- @Bortzteamrealestateagents.