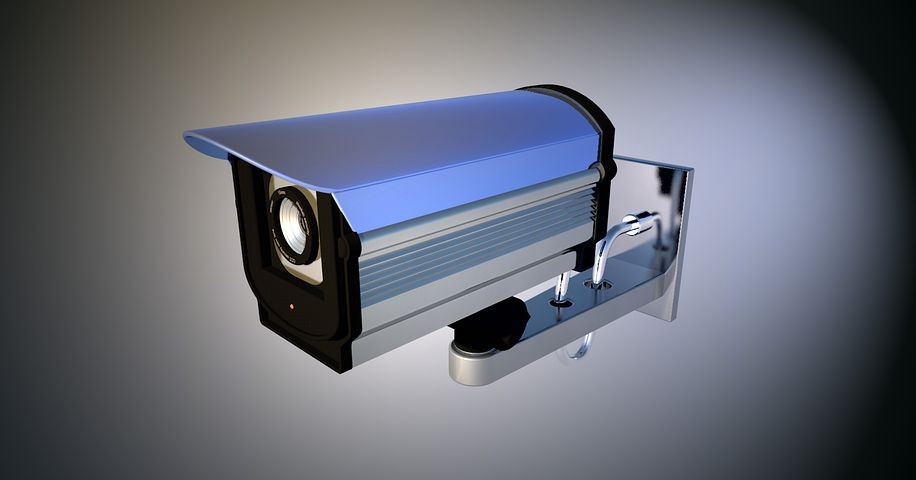 5 TOP REVIEWED HOME SECURITY CAMERAS
Home security cameras are super affordable these days!
With the ever evolving world of technology its easier and more affordable than ever to have them on your home and property.
Apps allow ease of usage via your smart phone so you are always just a few screen presses away from accessing your home security camera no matter where you are.
These are the top rated home security cameras on Amazon.
This wireless indoor camera works with Alexa and features include night vision, 2-way audio and motion tagging.
You can manage and share cameras using the app on iOS and Android devices.
Check out this motion activated HD camera with 2-way talk and siren alarm.
It works with Alexa and has real-time video with your voice.
It also lets your see, speak and hear visitors from your phone, PC or tablet.
It does, however, require hard wiring installation.
This wireless option is weatherproof and can be used inside or outside.
It also is expandable up to 10 cameras.
An added bonus is there is free cloud storage with no monthly fee or service contract.
Other features include motion detection, HD video and a 2 year battery life.
Great option  for under $30 bucks !
Its compact size offers a mini IP camera and it's easy to install.
The app works with Android and iOs smartphones.
Other features include motion detection with email alerts and you can adjust the motion sensibility detection.
The video is only 720 HD however, but it offer a wide viewing angle so no need to use pan or tilt.
Our next selection is this four camera system with high definition video delivery of your videos.
It features baby crying detection, and alerts your phone at the first cry of your baby.
This baby records 24/7 at 1080p and uses a microSD card so you do not have to pay for the optional cloud storage.
If you are looking for a home security camera, there are plenty of options out there.
Take your time and be sure to read customer reviews and even YouTube Video reviews before making your choice.
If you have a system in your home you would like to let our readers know about, post it in our comment section below.