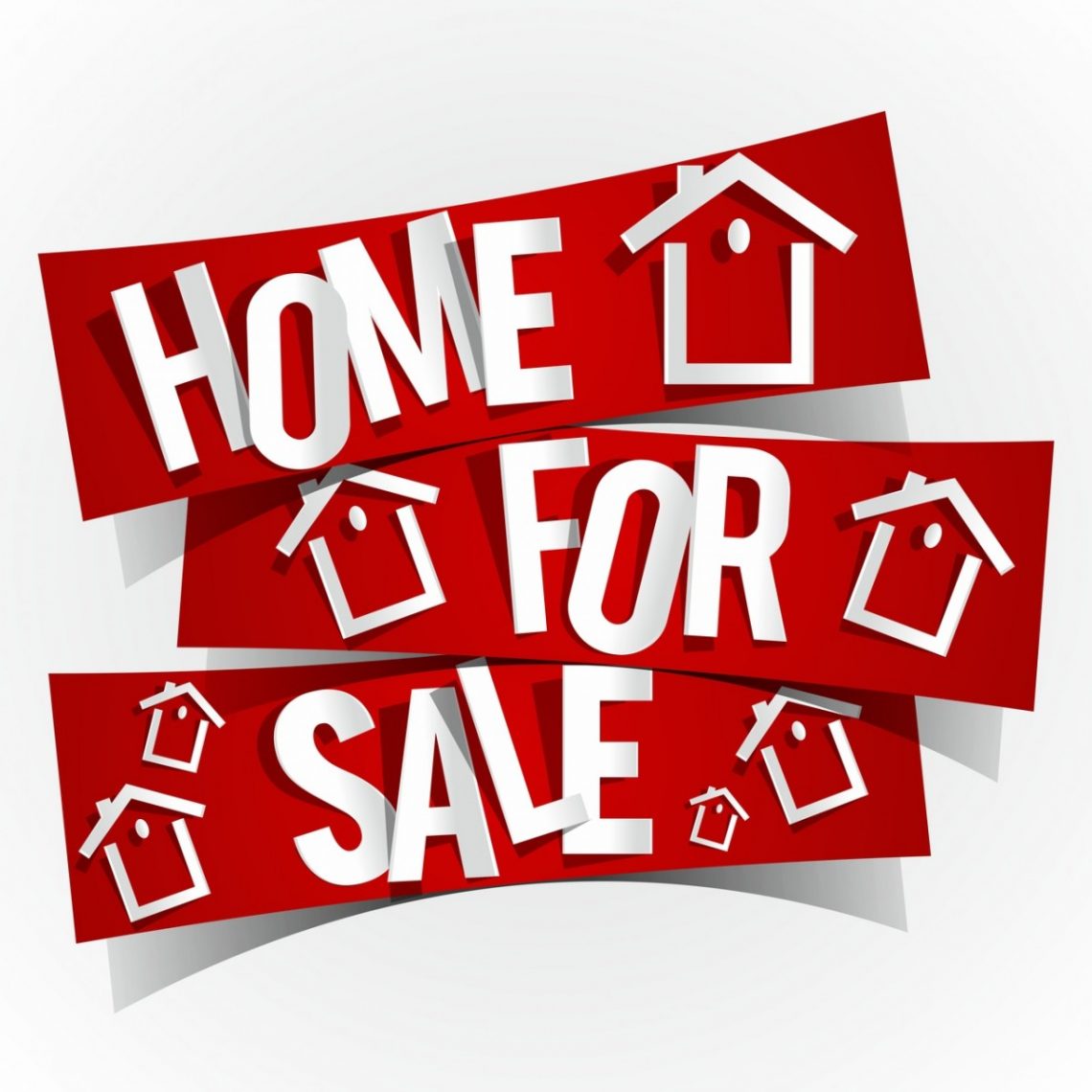 How To Know If You Are Ready To Sell Your Home
Eventually every home owners has to decide if they are ready to sell their home.
With the current Covid-19 health crisis notwithstanding, there are many factors that go into timing the sale of your home.
We have all heard there are certain months that are better to sell than others; or that a sellers market condition is the right time.
However the time for each person is based on several factors and what is right for one family, may not be the right time for your situation.
Here are some of the most important things to consider:
Do you have enough equity in your current home?
If you do, then you will have enough cash to cover the cost of moving, home sale expenses such as title and closing costs, attorney fees and a Realtor if you decide to hire one.
Click here to contact us about a free home valuation.
Is there really a best time of year to sell?
The first half of May has been the prime time for most of the nation.
And, Saturday is seen as the best day to list your home.
Depending on your market, this may also be an indicator that you are ready to sell.
Do you have enough down-payment money saved to purchase your new home?
Typically, most home sellers will have enough equity to have a good down-payment. However, if you have owned the home for a short time or have a primary and equity debt on the home, you may not.
In that case, you would would need to save up additional funds towards the purchase of your next home plus closing costs.
Are you downsizing or have you outgrown your current home?
Life is always changing, from having children, being empty-nesters, marriage and divorce, these are all factors that can indicate it might be the right time to sell.
What are your debts outside your current mortgage?
Many Americans don't really know their debt to income ratio. It is a primary determining factor used by lenders to decide how much home you can afford.
Just because you make a lot of money, doesn't mean you can afford a more expensive home, or that you are ready to sell.
Lenders will total all your monthly debt in comparison to your gross monthly income to make a determination of your qualification.
Typically if your debt to income ration is less than 43 percent, barring any other circumstances such as child support, etc., you may be ready to sell.
Does it matter if we are in a seller's market?
This is generally a good thing for sellers. It means there are less homes on the market available for buyers. More buyers than inventory means more competition for a home and thats good news for sellers.
Are you financially prepared for home improvements?
Let's face it, all homeowners have something they have been meaning to "get to" for repairs or sprucing up.
To make sure you are ready to sell, make sure you have enough cash to perform improvements on your home that will give you the best return on your investment.
That could be something as simple as a few hundred dollars in painting to more serious repairs or upgrades.
To help determine what improvements are right for your market, you should enlist the help of a knowledgeable real estate agent. And if you live in the N. Central Florida, you can contact us here.
The bottom line here is really be prepared to enter the market. Remember the goal is to find out if you are ready to sell.
You will have other homes competing for buyers in your price point and you will want to make sure your home is up to snuff.
Once your home is on the market be prepared to handle negative feedback from buyers about your home.
Even though you enjoy your home and find no issues with it, you want to tailor your home to attract buyers.
Knowing what potential buyers are saying about your home is important, though it can be hard to hear. You need to remember to take this as constructive criticism and make changes that will help to speed up the sale of your home.
So, are you ready to sell?