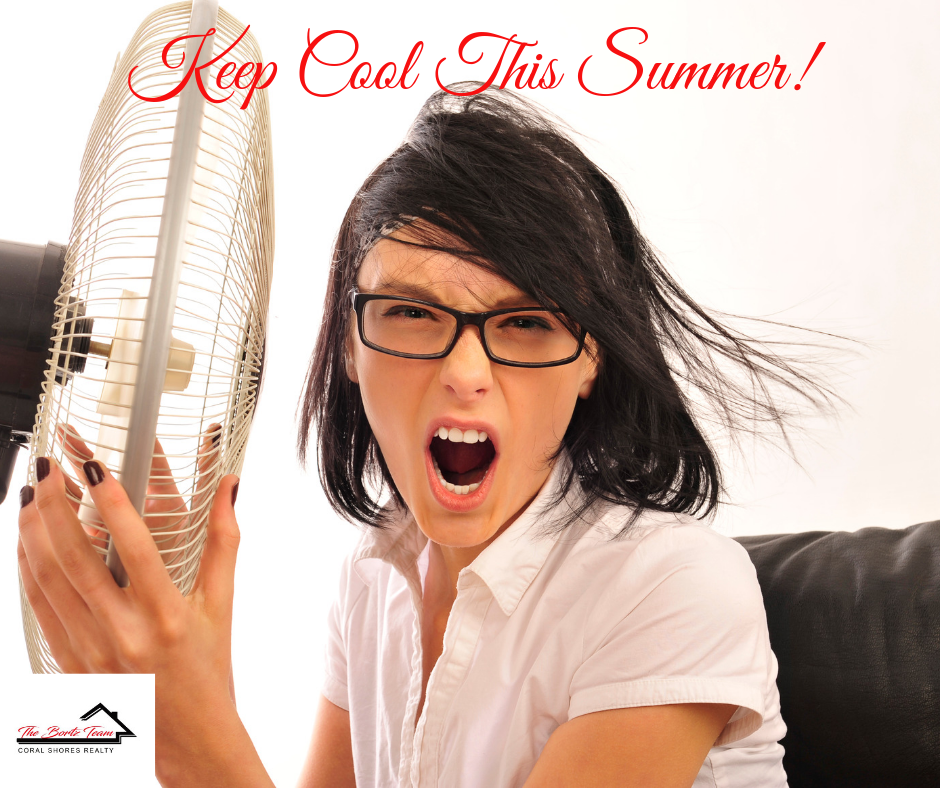 Florida summers and the temperature outside …aaagggghhh!
Anyone who lives in Florida knows how challenging it is to keep cool in the summer.
Here are 8 of the best tips on how you can make your house cooler as the temperatures continue to rise.
Keeping the blinds closed, or upwards will prevent rays of heat and sun from sneaking into your home.
But if you are like me, and love the light, then you can still keep cool by closing them during the sunniest part of the day.
If you have a beautiful view, this is the fix! It's also the method we chose to use in our home. 30% of ambient heat coming into a home is through the windows.
Get a programmable thermostat. We've all heard about this "keep cool" method for years and its cost saving benefits on energy costs. Here are one of the most popular ones on Amazon for less than $50 bucks!
Install a Mini Split Ductless Air Conditioner.
If you have an older home and want a whisper quiet system that's more aesthetically appealing, then this is a great way to keep cool!
It will not detract from your home's decor and can be mounted anywhere.
Its a perfect alternative to the window unit and you can find one here on Amazon.
Step outside and grill your meals instead of using the over, which raises the temperature inside your home considerably.
Keep Interior Doors Open.
This simple step is actually a major factor in keeping your home cool.
By doing so, you are allowing air to circulate freely and it eliminates hot spots and better regulates the temperature inside your home.
If you have your own advice or tips on how to keep cool that you have found useful, become a part of the conversation!
Post them in the comments below and let's all stay cool!