The N. Central Florida area is loaded with things to do for the entire family to enjoy.
The quad-county area of Levy, Marion, Alachua and Citrus County Florida are all a part of the "Nature Coast", which is perfect for nature lovers and the active outdoor lifestyle.
There are numerous parks and events throughout the year for you to participate in whether you are in Ocala, Dunnellon, Homosassa, Crystal River, Citrus Springs, Gainesville or Morriston.
Whether you like shopping, watersports, walking trails, horseback riding or just people watching, there is plenty to do here.
This is not an exhaustive list of everything you can do in the N. Central Florida area, but it is a great start to begin your adventure of our beautiful area with your family and friends.
If you know of an attraction you think should be featured here, let me know.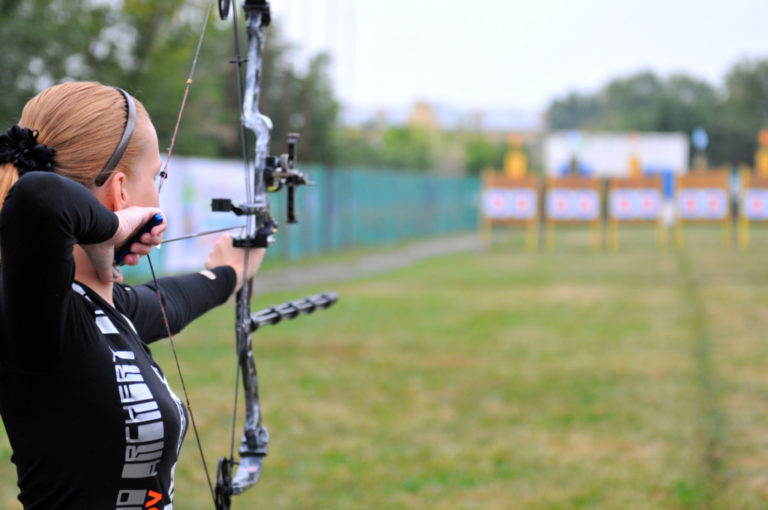 Add Ocala's newest attraction to your list of things to do! The Silver Springs Archery Range just opened in Spring of 2021.
The range uses 3-D life-like foam animal targets, and an Olympic style range for bow and crossbow users.
Other features include a year-round 3D practice range and official targets used by the Archery Shooters Association.
Find out more information on the Marion County Parks & Recreation site or call the Silver Springs Archery Club at 352-351-3766.
Are you the adventurous type?  Then you want to make time to book an excursion with Zipthecanyons.  
Sour high above 2 spectacular canyons and 4 lakes with the most amazing zip lining adventure in Florida.
They also offer horseback tours, and more!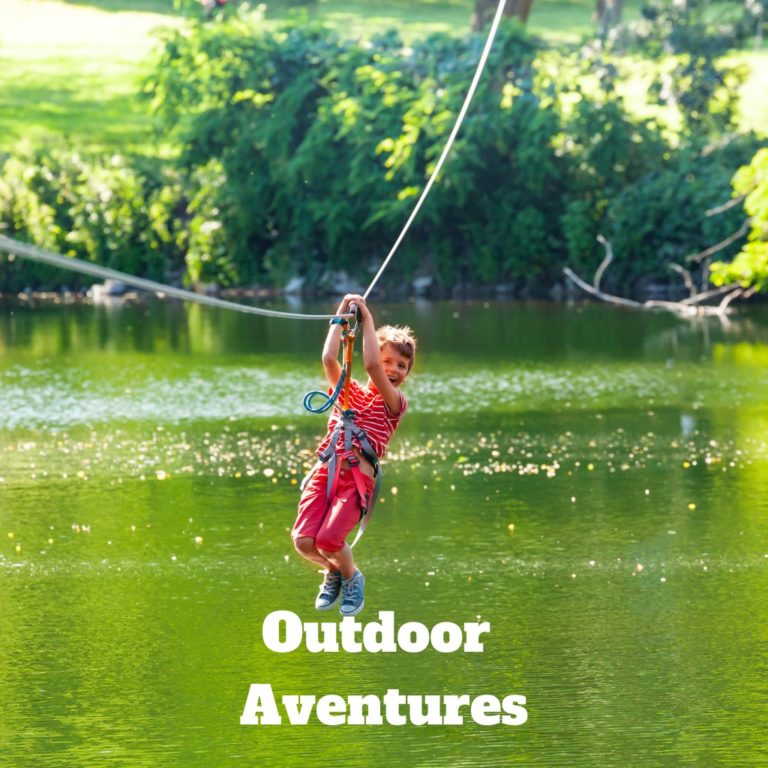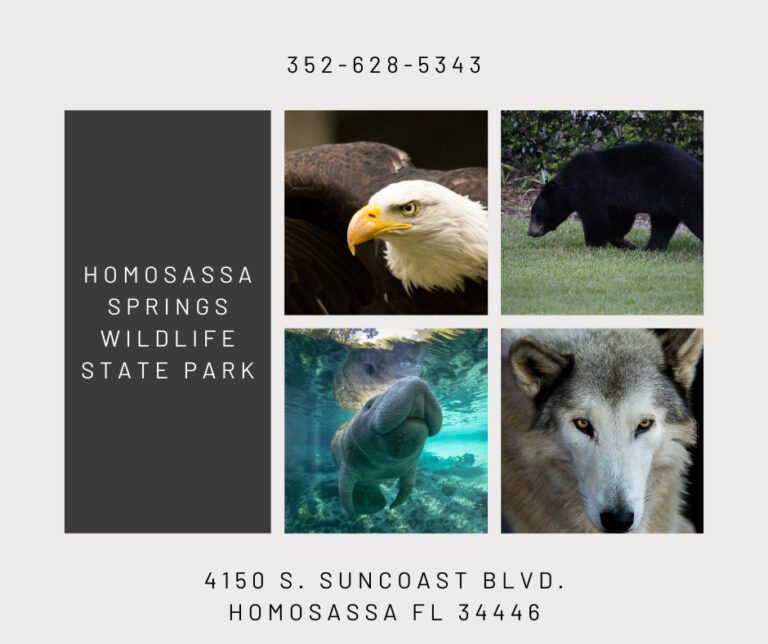 The Homosassa Springs Wildlife State park is absolutely breathtaking and should be added to your list of things to do.
You and your family will enjoy walking along the broadwalk with over a mile of captive wildlife.
There is also a visitor center, reptile house, and underwater observatory, which are now closed due to Covid-19 protocols.
The cafe and gift shop are still open and you can purchase an annual entrance pass.
Learn more about this park and its events here.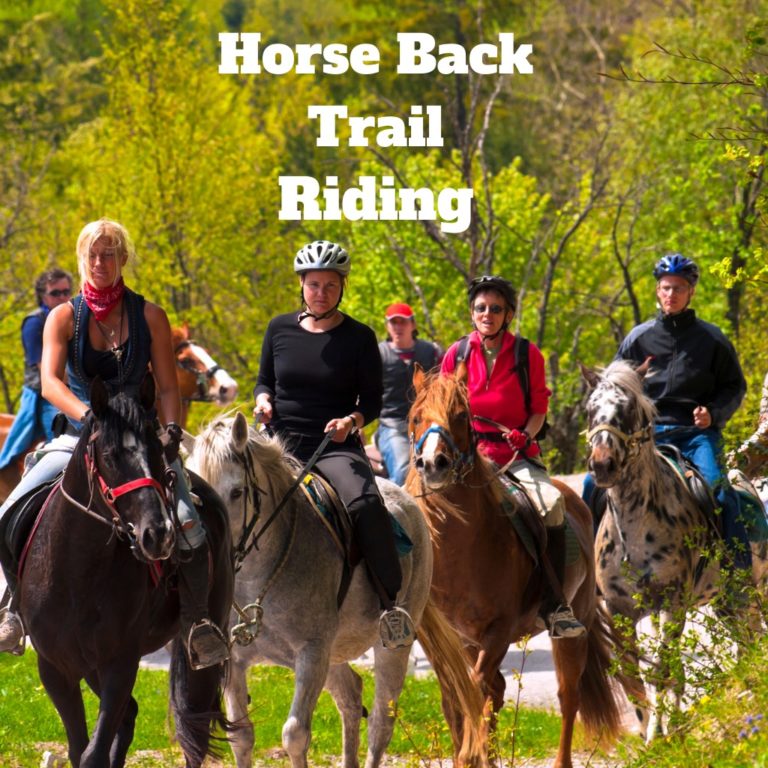 Ocala is known as the "Horse Capital of the World", so there is no question that horse back riding would rank at the top of things to do in the area.
From trail heads to dressage competition and training, you can use your favorite search engine or Yelp reviews to find the perfect business for your equestrian needs.
Did you know Marion county produced 'American Pharoah' the Triple crown winner in 2015 and 'Nyquist' the winner of the 2016 Kentucky Derby?
If you are into horses how about taking a guided tour of Ocala's major thoroughbred centers?
For bookings and more information just google "Farm tours of Ocala".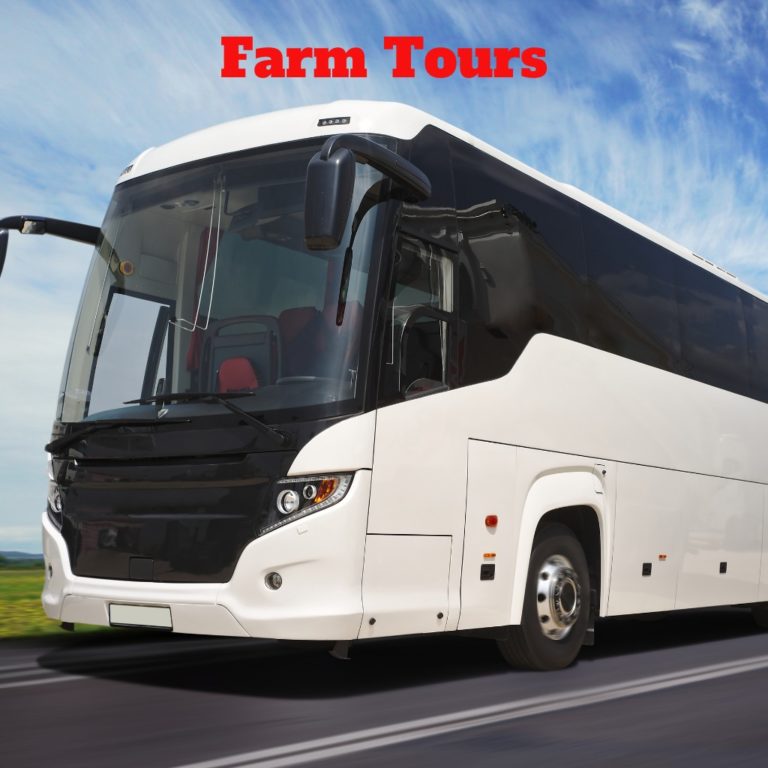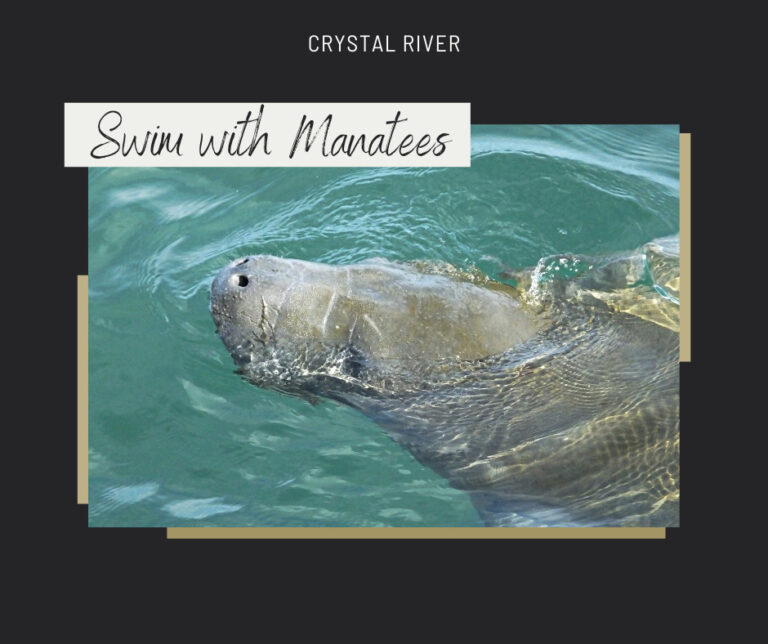 Looking to be closer to nature and love the water?  
Then swimming with the manatees may be the perfect experience for you!
There are a few companies in Citrus county that offer tours of the Crystal River national Wildlife Refuge so you can enjoy a unique experience of snorkeling with the manatees.
They also offer paddling, snorkeling and airboat tours for the water lovers of nature.
You can do an internet search to find the right company offering the services and experience that you want.
The Crystal River National Wildlife Refuge is the only specifically created refuge in the country for the protection of the Florida Manatee.
The refuge is situated on 177 acres around Kings Bay on the Nature Coast.  
The lands of the refuge are only accessible by kayak or boat, but there are a number of access points and walking trails.
Find more information about the refuge here.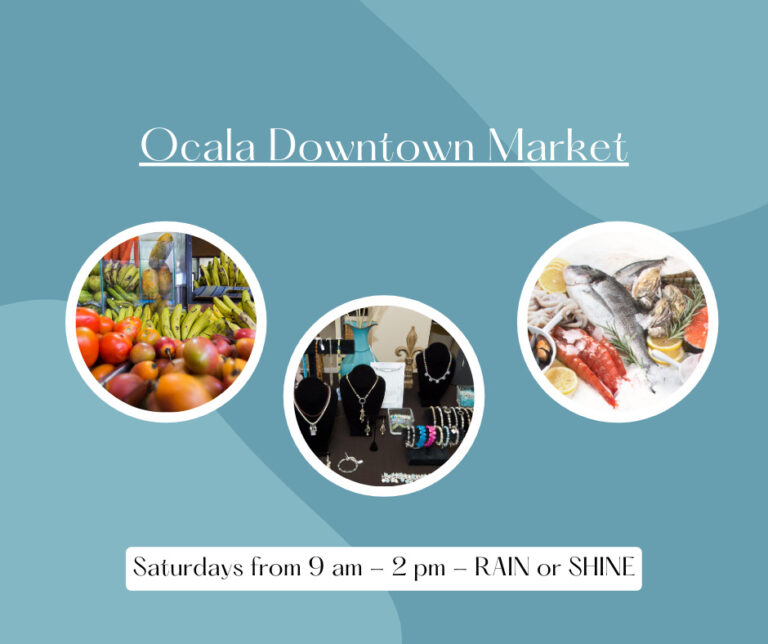 Come enjoy the open-air market with a diverse selection of vendors selling everything from fruit, seafood, arts and crafts, jewelry, plants and more in downtown Ocala.
There are also food trucks, and essentials for customers such as restrooms, an ATM, water fountains and overhead fans.
The Ocala Downtown Market is held on Saturdays from 9 am to 2 pm – Rain or Shine.
See more information on this weekly event, including location map and information on vendor registration visit their website.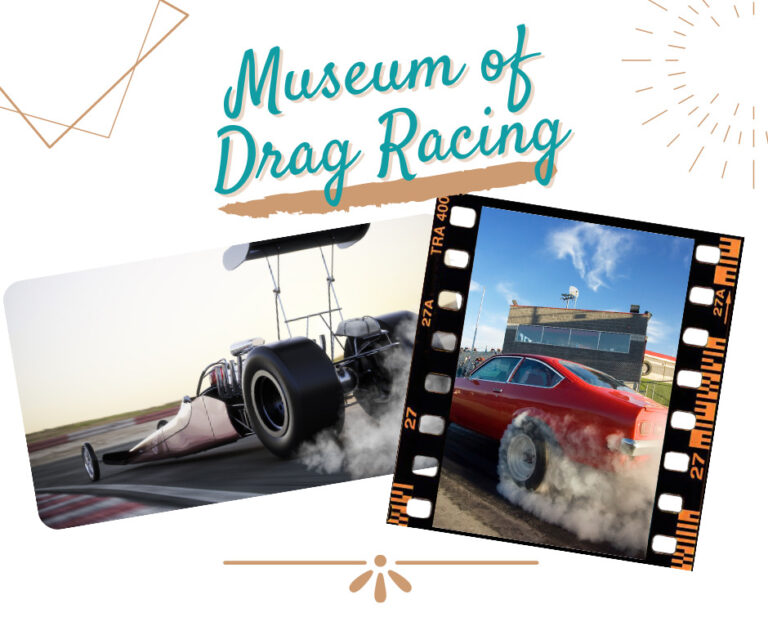 Who doesn't like fast cars?  Racing oficianados this has to beon your list of things to do in ocala!
Take a tour of the Don Garlits Museum of Drag Racing in Ocala is a must!
Besides touring the facility with just under 300 cars, there is also a gift shop.
Bring your cameras to this one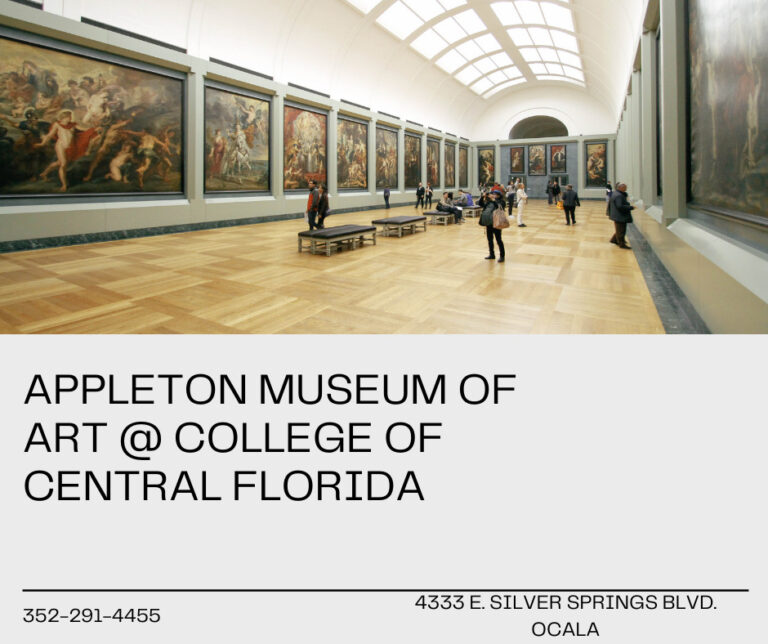 The Appleton Museum of Art is an 81,610 square foot facility showcasing over 18,000 objects.
It also has temporary exhibitions and special events throughout the year and an outdoor sculpture walk and garden.
The entire family should enjoy this outing.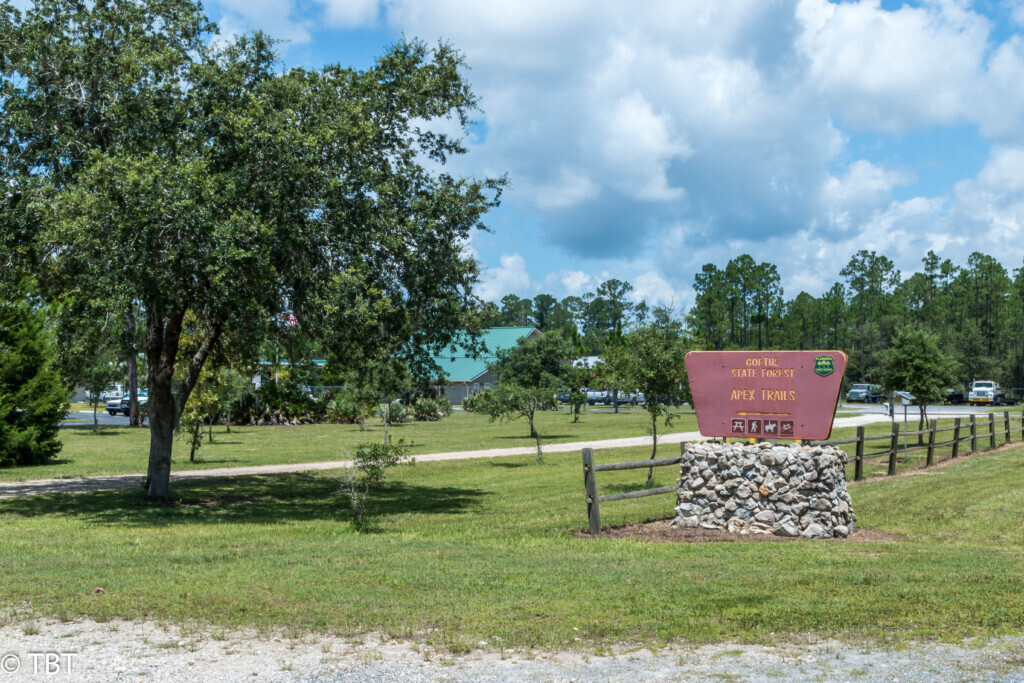 The Goethe State Forest is an almost 54,000 acre forest with multiple uses from the production of timber, outdoor recreation and a wildlife and ecological habitat.
There are 7 separate trailheads and sites for primitive campsites as well as equestrian users.
Visitors enjoy bird watching, wildlife viewing and photography, hiking, horseback riding and more.
There are hunting zones in the Watermelon Pond tract of the Goethe Forest.
Be sure to visit the official website where you can see the programs available as well as maps for the various trails.
Devil's Millhopper Geological State Park is the only park in Florida that is located in a sinkhole.
Visitors can explore it by descending to the bottom of the 120 feet deep by 500 feet wide sinkhole via wooden steps and boardwalks that lead to an observation deck.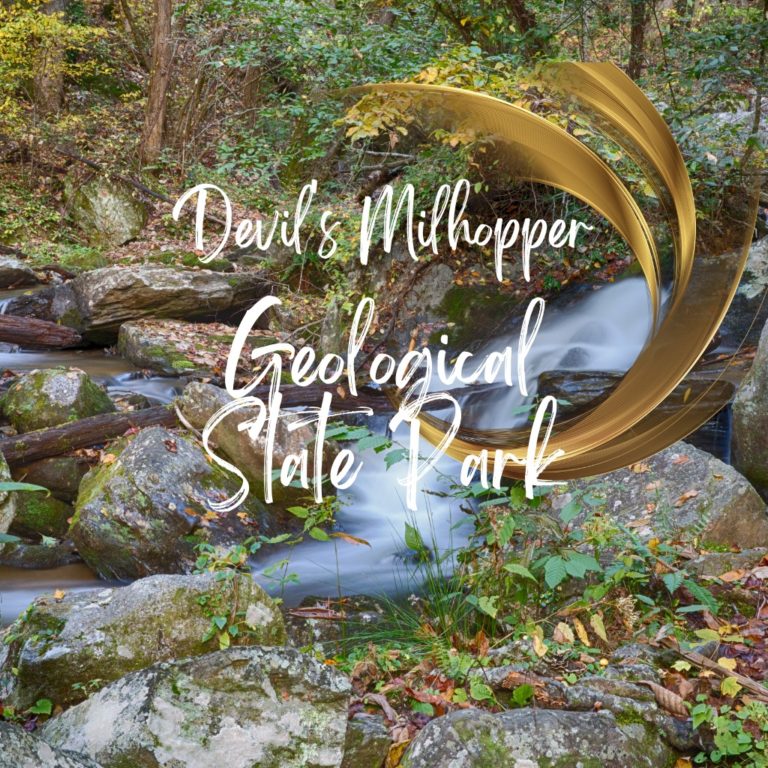 The Blue Run Park is located in Dunnellon and there is no fee for entry.
The park is the exit point for tubing down the Rainbow River, so it tends to be busy near the bridge.
Leased dogs are welcome and there are natural paths with paved trails that interconnect for walking or jogging.
Bring your kayak and enjoy a gentle drift down the river.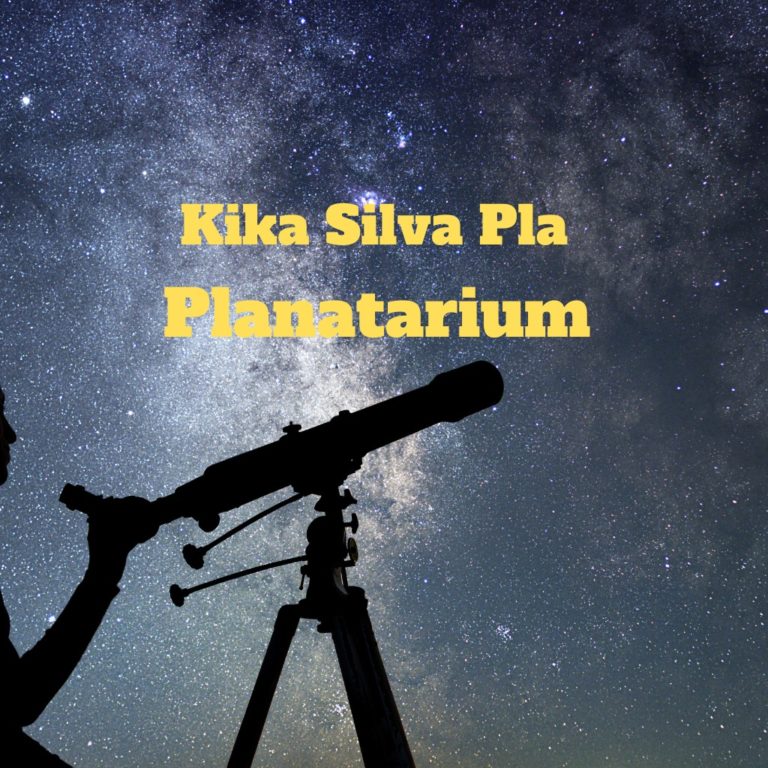 You and your family will enjoy the celestial show through the cosmos at the Kika Silva Pla Planatarium located on the Santa Fe College Campus in Gainesville.
This unique facility has regular "star shows" like the Music 360 Show and the Space Park Show, which incorporate music and laser art so you can explore the sky without ever leaving your seat.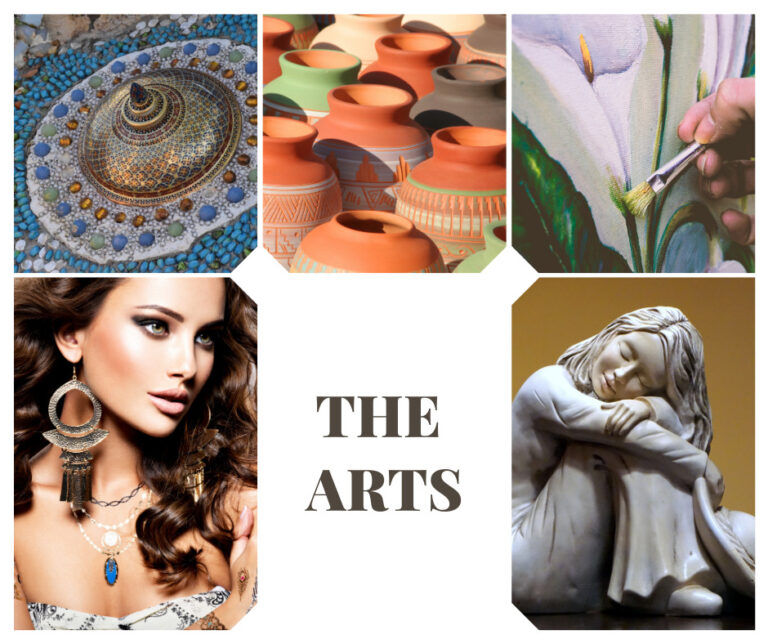 Art lovers will enjoy a visit to the Franklin Anderson Gallery of the Arts in Crystal River.
This art gallery showcases contemporary and traditional artists and crafters in everything from sculpture, pottery, jewelry, landscape photography, oil and acrylic paintings and more.
They also hold events like beading classes, private parties and other music and cultural events.
Want to enjoy wildlife conservation where the animals are treated like royalty?
Checkout the Carson Springs Wildlife Conservation Foundation where they have over 25 species of rare and exotic animals.
You will see pumas, giraffes, cheetahs, lemurs, tigers, tortoises and more.
You will need to schedule a tour in advance as they do not offer general admission.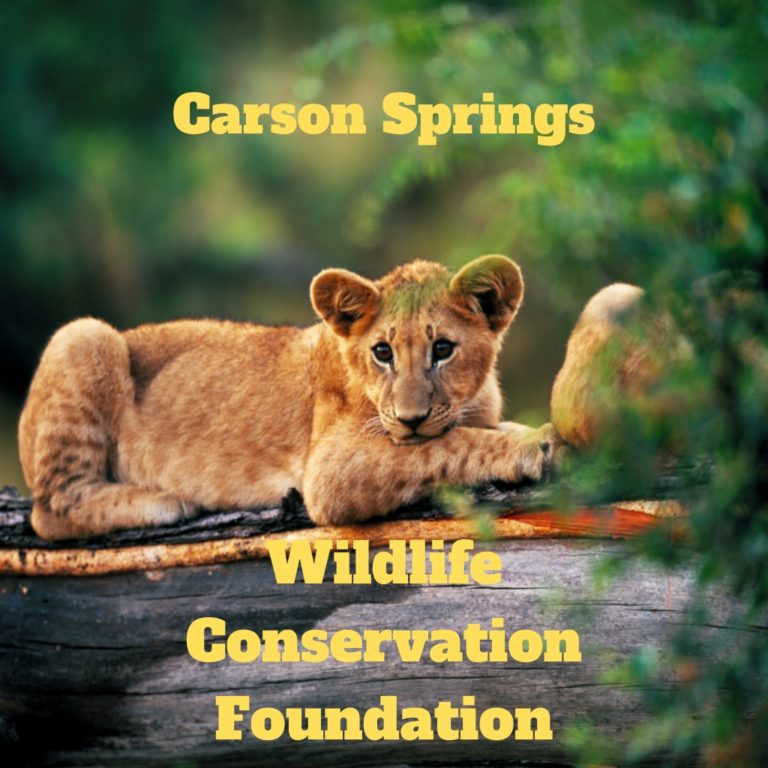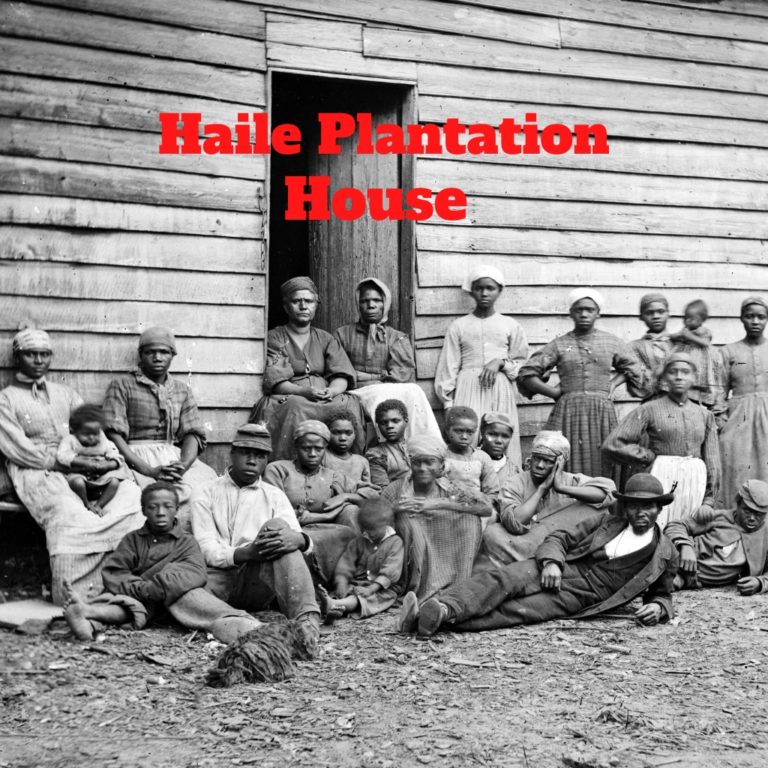 The Haile Plantation House is not for everyone, because its a solemn reminder of a time when slavery existed in Florida.
Recognized by the U.S. National Register of Historic Places, this house documents the lives of the Haile family and the lives of their slaves through the writing all over the walls by the Haile family.
These walls are covered with over 12,500 words from the kitchen to the master bedroom which includes Bible quotes, stories, blessings, lists, signatures, drawings and daily musings.
If you enjoy history, this authentic house is a must see!