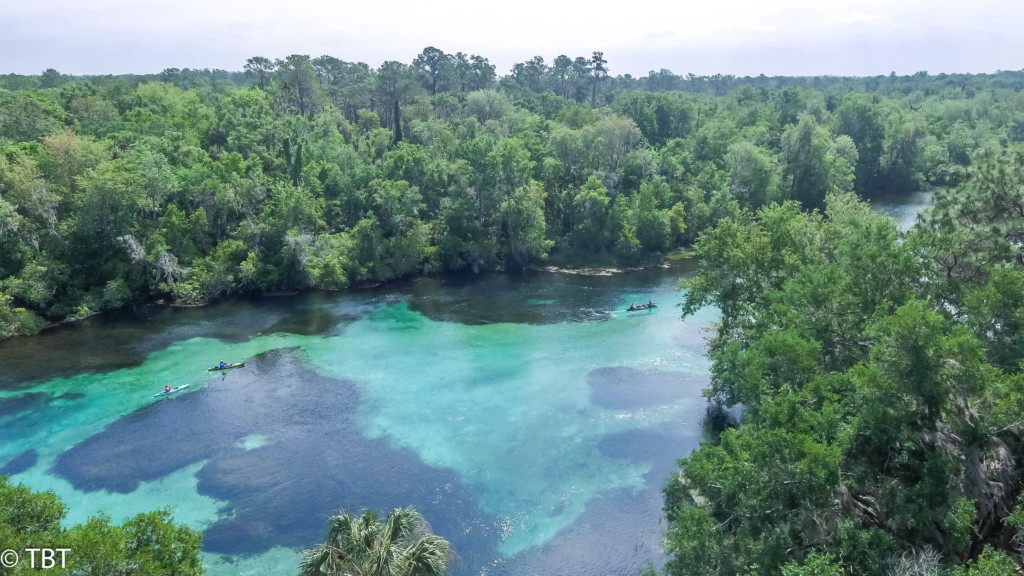 Discover the Charm of Ocala: Top Things to Do
Welcome to Ocala, Florida! Nestled in the heart of the Sunshine State, this vibrant city offers a perfect blend of natural beauty, rich history, and a plethora of exciting activities for visitors and residents alike. Whether you're a nature enthusiast, history buff, or seeking thrilling adventures, Ocala has something for everyone. Join us as we explore the top things to do in Ocala, Florida.
1. Explore the Ocala National Forest:
Embark on an outdoor adventure in the magnificent Ocala National Forest, spanning over 600 square miles. Discover a tapestry of crystal-clear springs, winding rivers, scenic trails, and lush forests. Hiking, camping, fishing, canoeing, and birdwatching opportunities abound, ensuring an unforgettable experience in nature.

2. Journey Through Silver Springs State Park:
Uncover the magic of Silver Springs State Park, Florida's oldest tourist attraction. Take a glass-bottom boat tour and witness the mesmerizing underwater world, teeming with diverse marine life. Stroll along the enchanting nature trails, observe wildlife, and rent a kayak or canoe for an up-close encounter with the springs' sparkling waters.

3. Experience Horse Country:
Ocala is known as the "Horse Capital of the World," and a visit to Horse Country is a must for equine enthusiasts. Tour world-renowned horse farms, witness majestic thoroughbreds in action, and learn about the city's equestrian heritage. Don't miss the opportunity to attend thrilling horse races at the Ocala Breeders' Sales Company or catch equestrian events at the Florida Horse Park.
4. Immerse Yourself in History:
Explore the rich history of Ocala by visiting the historic downtown district. Take a stroll along the brick-paved streets, admire the beautifully preserved Victorian architecture, and browse through quaint shops and art galleries. Visit the Marion County Museum of History and Archaeology to delve deeper into the region's past.
5. Discover the Santos Mountain Bike Trail:


Calling all adrenaline junkies and mountain biking enthusiasts! The Santos Mountain Bike Trail system is a world-class destination offering over 80 miles of thrilling trails for all skill levels. Experience the rush of speed, conquer challenging terrains, and soak in the breathtaking views of Florida's natural landscapes.
6. Delight in Arts and Culture:

Indulge your artistic side at the Appleton Museum of Art, featuring an impressive collection of European, American, African, and Asian art. Attend captivating performances at the Reilly Arts Center or catch a live theater production at the Ocala Civic Theatre. The city also hosts numerous art festivals and cultural events throughout the year.
7. Enjoy Water Activities at Rainbow Springs State Park:

Escape the summer heat and make a splash at Rainbow Springs State Park. Dive into the crystal-clear waters of Rainbow Springs, go tubing along the lazy river, or picnic in the park's scenic surroundings. Don't forget to explore the picturesque waterfalls and nature trails that showcase the park's natural beauty.
From its breathtaking natural wonders to its rich cultural heritage, Ocala, Florida offers an array of exciting activities for all ages and interests. Whether you are seeking outdoor adventures, immersing yourself in history or simply enjoying the arts, Ocala has it all.

Plan your visit to our charming city and experience the magic for yourself.