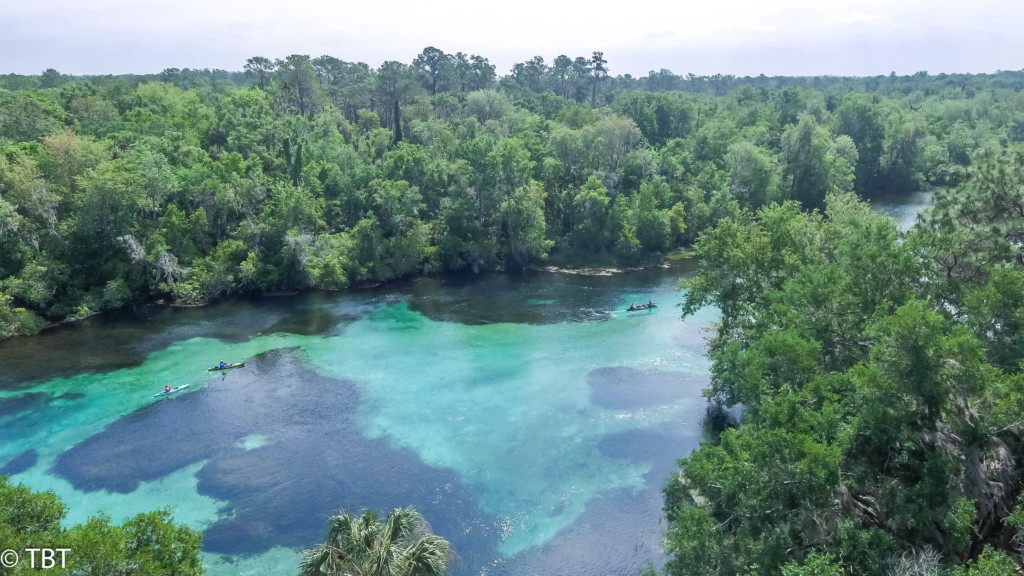 Dunnellon Florida is a Hidden Jewel!
In 2009 I purchased vacant acreage, designed and built a home in Dunnellon Florida and have never looked back!
Dunnellon, Florida is a hidden jewel on the Nature Coast of the N. Central Florida area. It is a rare city that falls in 3 different counties.
The largest section is in Marion county, followed by Citrus county and then a small rural section falls in Levy county.
Not only are homes affordable compared to many other cities in the state, but there is plenty to do if you love the outdoors.
Like many people, I had never heard of Dunnellon and now as a resident I can see why residents have kept it a secret. People wave hello, stop to help you if you are broken down on the side of the road, and you can find fresh fruit and vegetable stands in a variety of places as you drive.
Dunnellon is simply life as it should be and has shaken its old image of a sleepy town once known only for the Rainbow River where tourists and residents would swim, boat or float down the crystal clear sapphire-blue waters of the Rainbow Springs.
However, over the past 3 plus years we have seen the city grow with the addition of a Publix, Aldi's and more restaurants, new home construction and population growth.
The main attraction here is still the Rainbow River, which most people access the river via the Rainbow Springs State Park, or KP Hole Park, but there are also communities that have private access through their HOA (home owners association) or POA (property owners association).
One such community is the Rainbow Springs Country Club, where you can find 2 to 4 bedroom homes from the mid $200,000 as of July 2021.
Residents of the Woodlands and the Rainbow Springs subdivisions also enjoy private access to the springs as well as the clubhouse, restaurant, bocce ball, tennis and other courts, picnic pavilions, swimming pool and more.
Dunnellon is also about 30 minutes from Ocala, an hour and a half from Tampa and Orlando, one hour from Gainesville, and 2 hours from Jacksonville.
Its the epitome of living your BEST life while being able to access other major cities without living in the hustle and bustle of it all.
So, what else is there to do in Dunnellon?
How about trails, hiking, kayaking, snorkeling, diving and other water sports, visiting the Goethe Forest, hunting, bird watching and so much more. 
The forest is home to many endangered species like the red-cockaded woodpecker, gopher tortoise,  and the southern fox tail squirrels.
I can still remember the first time I saw a bald eagle sitting on my fence!  I have never seen that in the 3 decades I lived Ft. Lauderdale!
There are plenty of hiking trails in the tri-county area, but if you are an avid bird watcher, you should make it a point to hike the 2.7 mile loop of the Johnson Pond Trailhead located in Citrus County.
The selection of homes for sale are eclectic ranging from manufactured homes to luxury properties on the river.  Different parts of the city will allow you to keep chickens, horses and other livestock.  
There are also communities designated as 55 plus and communities with restrictions and by-laws.
So, its essential that you let me know, as your agent, what you want to do on your property, so you know the home you choose will fit your needs.
If you are looking for a laid-back life where you can sit outside and see the stars at night, watch nature from your own yard, and feel like you don't have to live life in a hurry, Dunnellon may be the right fit for you and your family.