June 2021 Ocala Real Estate Stats
Could we be seeing an end to the strong seller's market in the Ocala Florida real estate market?
Barring a resurgence of Covid-19, I believe we are!
If you follow me on Facebook, you will see every month I post the sales stats for the Ocala and surrounding cities.
This information is crucial in deciding when its the RIGHT time to buy or sell a home for your real estate goals.
This month has shown a real increase in the number or active listings on the market.  It has gone up 12% from the prior month, even though it is still down almost 60% from a year ago.
New listings have seen a 4% increase over the prior month, but an 11% over the past year.
This is an indication that the home buying frenzy of homes selling in mere minutes and hours, is giving way to some homes staying on the market longer.
If this continues, we will be at the beginning of seeing the change to a more stable real estate market with more inventory.
More inventory means more choices for buyers, which will mean the days of paying over asking and having multiple offers will eventually come to an end.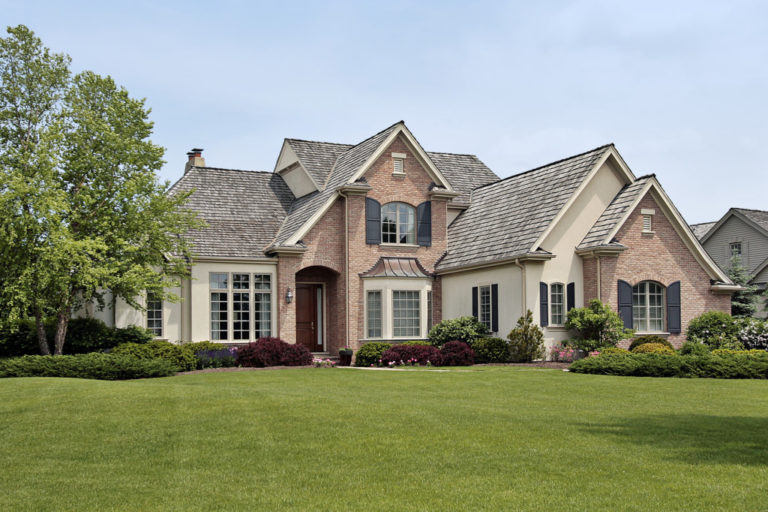 Housing inventory in the Ocala real estate market is still down to about a one month supply.  
So homes that are updated and in desirable areas will still be selling very quickly.
That will take some time to increase as more sellers list their homes.
And, the average sales price is now $382,401, which is up 2% from the prior month, but up 25% from a year ago.
If you are a FSBO, or homeowner looking to list your home, this information will help you in determining the best list price based on the current market.
But, its important to remember that your agent should also check the market stats and report for your particular subdivision as this will be more relevant to your property.
And for home buyers, you will start to see more choices and the ability to negotiate for a better deal in the coming months.
Find more home buying and market tips here and don't forget you can search for homes for sale, find local market reports by zip code and more on my website.
You can also find monthly market reports on Rainbow Springs Country Club in Dunnellon, Bellechase Ocala, Black Diamond and Pine Ridge on my featured communities page.