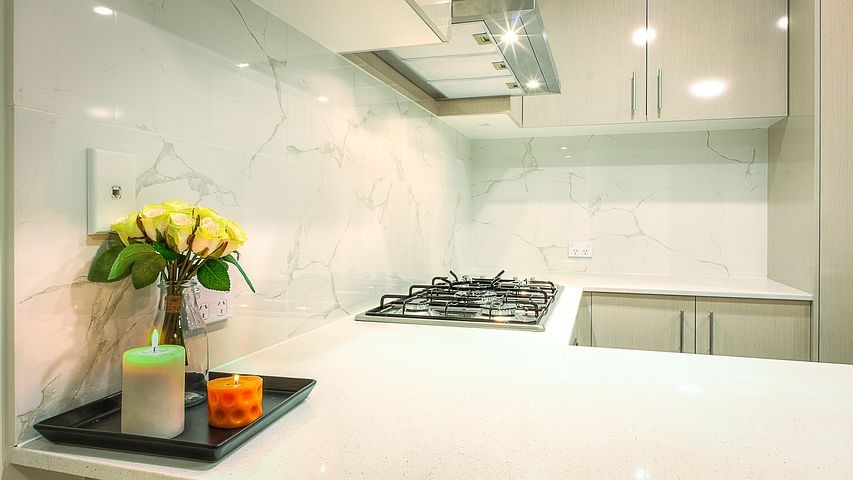 TIPS FOR FINAL WALKTHROUGH
Its Final Walkthrough Day!
After weeks of going through the buying process, performing inspections, doing your loan paperwork and more, its finally closing day!
Everyone hears about final walkthrough, but most buyers have no idea what that means.
We have had clients think it was time to do another total home inspection.
Many agents, including us, can tell you of some very interesting discoveries and issues during final walkthrough.
In fact, I will share one a little further down in this blog post.
Final Walkthrough is the time you get to see the house one final time before you head to closing.
The home should be totally empty and free of any of the sellers personal possessions; unless there were items agreed upon to be staying.
The home should also be "broomswept". Though, many sellers will do a thorough cleaning job for the new buyers.
Typically, the final walkthrough is done the morning of closing; but there are times when it is done the evening before.
Its at this time a knowledgeable and proactive agent will make sure of the tips we have in this blog for you.
Its about more than just physically walking through the property.
You should arrive at the property with at least 30 minutes to go through the home on an average size home, and up to an hour if the house is larger.
Here are some things you should be checking as you go from room to room:
You and your agent should check that all agreed upon repairs were done.
Check that all toilets flush and faucets work. Check the air conditioning and heating systems.
Even though the inspector did this, time has passed since the inspection to closing and you need to make sure that nothing has gone wrong.
We have had a closing where the sellers were at war and one of them poured cement down the toilet!
I don't have to tell you what happened when we flushed the toilet! It was a very ugly closing!
The sellers had to escrow considerable funds for repair to the home.
And here's one that you probably never thought of….checking that the landscaping is still there.
It sounds crazy, but it has happened.
Take a look below at the 12 tips for your final walkthrough and let us know by posting your comment below if your agent did any of these.
We also want to hear any surprises you had during your final walkthrough!