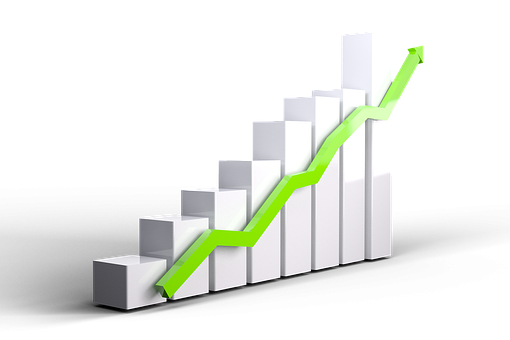 "Do Homeowner's Associations Increase Home Property Values" Podcast
HOA and property values have been a topic of discussion since they came on the scene and have lasted when so many naysayers thought they would not.
In this podcast episode, we will discuss that often debated subjec.
There are highlights about our newest feature for local residents: The "House of the Month!
If you look at our website under the House of the Month tab, you will find the homes chosen thus far.
We highlight and showcase homeowners who go the extra mile to maintain their property by keeping it beautiful.
You can read about it more on our website and even email us suggestions of a home you think should be featured.
Following that discussion we will go into the main discussion about HOA and property values.
If you live in the Dunnellon, Florida area, then you know that recently there was a vote to increase the HOA fee in the Rainbow Springs Country Club area.
Additionally, it involved the Property Owners Association in the Rainbow Springs area and there were a lot of people for and against it.
Homeowners were told the added amenities would increase their home values.
The increase of the HOA fees was from $118 annually to approximately $230 annually.
We will detail some of the added amenities in the podcast.
We also delve into some of the pros and cons of living in an HOA.
And, we will also cover statistics of HOA's since the 1970s to now.
I even share a personal story of my own experience living in an HOA.
Having a well maintained community is a plus for everyone, whether you live inside that particular subdivision or not.
Remember, a primary goal is to build wealth with home ownership.
How that plays into living in an HOA versus a non HOA neighborhood will also be discussed in this episode of our podcast.
We would love to hear your personal experience if you live or have lived in an HOA in our comments below.
And remember, to play "nice". This is a forum for discussion not abuse.