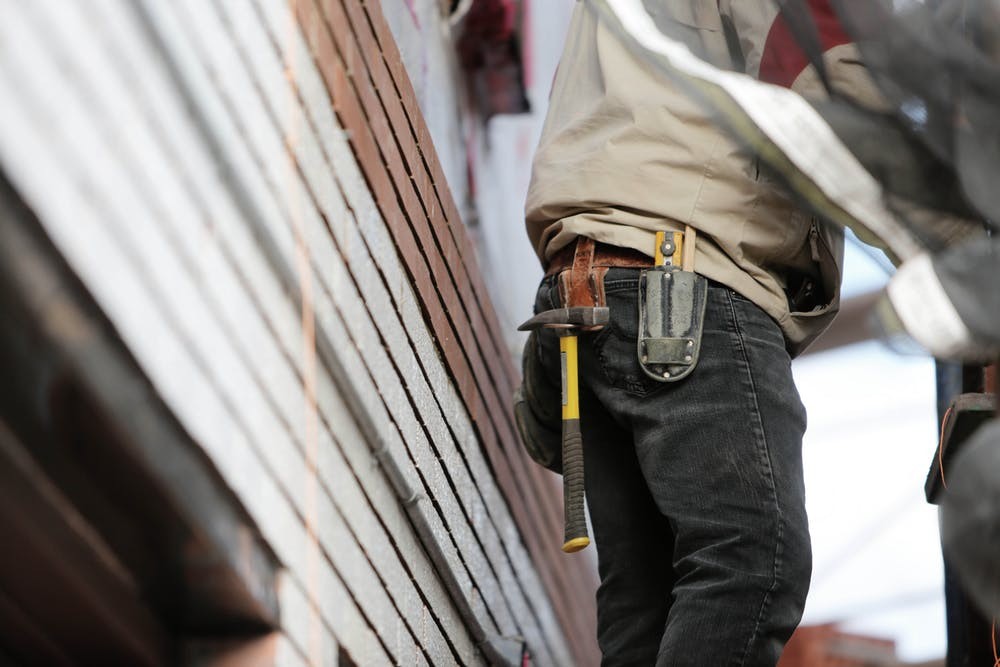 Licensed Vs. Unlicensed Contractor
Should you hire a licensed or unlicensed contractor to make changes to your home?
It seems every week, I am reading on our local social media groups about someone who hired a contractor and it ended badly.
Many report they gave 50 percent or more down-payment to the contractor to start the work. Then it goes downhill from there.
From a contractor starting the work and never coming back to finish….Or them not showing up at all once they got the money!
It pays to understand that a contractor's main purpose is to coordinate and orchestrate a group of tradesmen/women hired to actually do the work.
The issue really is one of your personal liability as a homeowner and how their licensed or un-licensed contractor status can affect you.
For the most part, un-licensed contractors typically do NOT carry liability and/or workers' compensation insurance.
This could spell big legal trouble for you, as the homeowner, as well as a financial loss if the worker damages something else during the time they are working on your home.
Not having worker's compensation insurance also means you would be legally responsible if a worker sustains an injury or dies working on your home.
There are many court cases where the judge has considered the homeowner to be the "contractor" in such cases, and the homeowner becomes fully legally and financially liable for claims.
So, how do you prevent this from happening to you?
Well, you must take steps to reduce your risk by doing your homework on any contractor you are considering hiring for your home project.
Let's face it, even a licensed contractor can do a bad job, but knowing they have the proper insurance goes a long way to protecting yourself.
The number one thing I suggest is to first ask your personal friends, family members or even your co-workers for referrals.
I know we are all tempted to post online for referrals, but its vital to know that someone you actually know and trust has utilized the services of this contractor.
Next, check with your state's licensing agency to make sure they have a current license that is in good standing.
You can also find if complaints have been lodged against the contractor.
If you live in Florida, the link to search for any license holder is here.
Next, ask the contractor you are planning to use to show you pictures of other similar projects he/she has completed for other homeowners.
Ask for copies of their current workers compensation insurance. Be sure to read the dates.
And lastly, do a search on the Better Business Bureau, including a search on any search engine for customer complaints against the contractor.
The internet is a valuable source of information because people share their good and bad experiences.
At the end of the day, you have to decide if saving a few bucks and using an un-licensed contractor is worth the financial and legal risk to you and your home renovation project.
Share your experiences with a home contractor in our comments sections of this post.