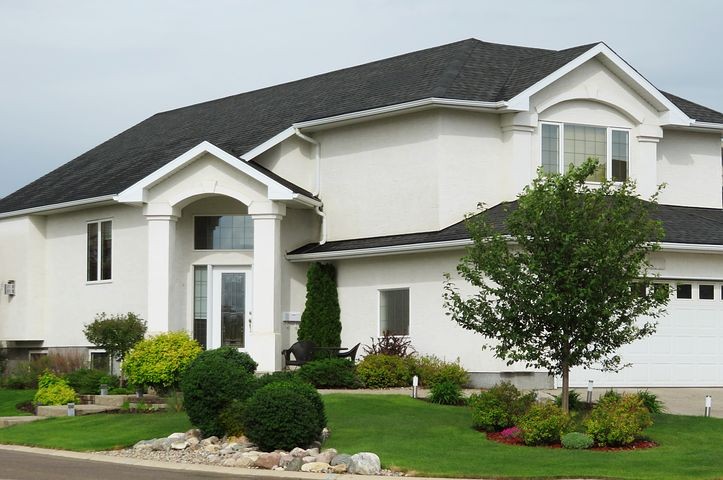 Reap Big Resale Rewards With These Remodeling Ideas For 2019
Let's face it, we all have remodeling ideas we would like to do to our homes. But it only makes sense if those ideas will turn into money in your pocket when it's time to sell you home.
Remodeling Magazine produces a cost vs. value report for national and regional home remodeling ideas and trends.

These are some of the projects we think are worth your dollars and effort and will help bring buyers to your home when it's time to sell.
There are a few more remodeling ideas that would be of benefit to consider as well. Those would include a bathroom addition, major kitchen remodel and siding replacement.
Be sure to take a really honest inventory of your home, or call your local realtor to find out what remodeling ideas would be best for your area. You want to be sure that your money is well spent.
And the good thing is you get to enjoy the remodeling and renovations until it's time to sell!