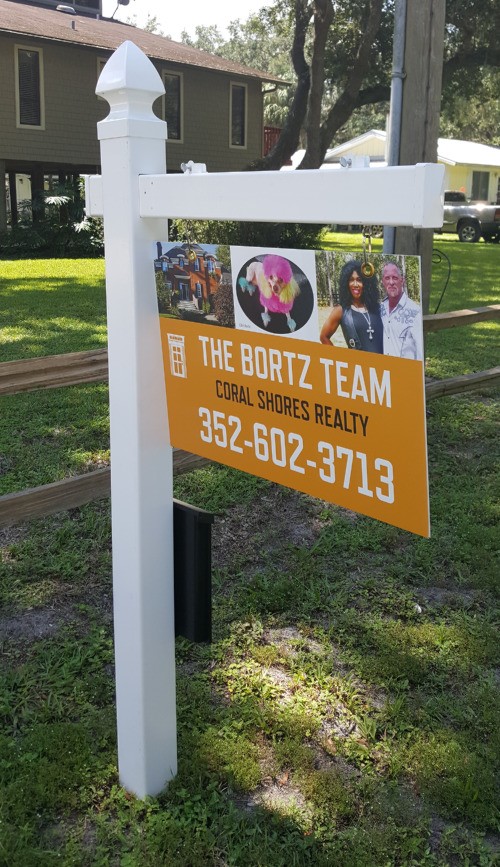 HOW TO CHOOSE A REALTOR PODCAST
This episode tackles a big question for homeowners.  Listen to the How to choose a Realtor Podcast and find out information many future home sellers overlook when choosing an agent to sell what is typically their largest asset.
Don't make the mistake of having your home sit on the market because you missed this episode!
Do you know how many real estate agents there are just in your local real estate board?  There are a lot more than you can probably even guess.
With so many agent to choose from, consumers are left to comb through hundreds of agents on Zillow, Realtor.com, Trulia and other website just to pick one.  Learn how to use these sites in your quest to find the right Realtor for your family!
Of course there are other options such as referrals from friends, sign recognition, etc., that most people use; but that should not be the only criteria you use when it comes time to choose a real estate agent that right for your needs.
When we ask our customers what methods they have used to select a Realtor, the top 3 answers are always the same:
 Signs in their neighborhood
 Friend of family referral
 Brokerage recognition
Let's talk about the pros and the cons of all three of these methods and shed some light into others that we know should be at the forefront and the top of any list!
Signs in your neighborhood by a particular Realtor can be a valid reason, but it should not be the only reason.  Remember, having signs does not necessarily mean that agent is proactive, aggressive or selling off their inventory.  And many times that agent is carrying far more listings than they can realistically service.
There are plenty of agents who specialize in selling a community with their buyers. So, don't overlook an agent simply because you have never seen his/her/their sign in your subdivision.
As for referrals. Who doesn't like those?  After all, they are the lifeblood of any business where sales are involved, and very much a part of our real estate business.  We love referrals, but we don't take them for granted that simply because someone refers us a customer, they will automatically decide to utilize our services.  And neither should you. Listen to the podcast to find out reasons why!
And lastly, brokerage recognition is another reason home sellers use when deciding on a Realtor to sell their home.  There are many big names companies/brokerages out there, and I have worked for big and small brokerages.  Don't overlook the "boutique" real estate brokers.  They have some of the best talent in a small package.  Their agents tend to be more driven and more attention to detail focused in our opinion, and customers we have worked with over the years.
Share our thoughts about the podcast and your real estate agent experiences in the comments below.  And if you have any questions, or suggestions for an upcoming episode of the podcast, let us know by contacting us or giving us a call at 352-405-1663 or 352-405-1551.  Don't forget to subscribe to our podcast feed and our blog posts!
Also visit our brokerage's website to learn more about our company.