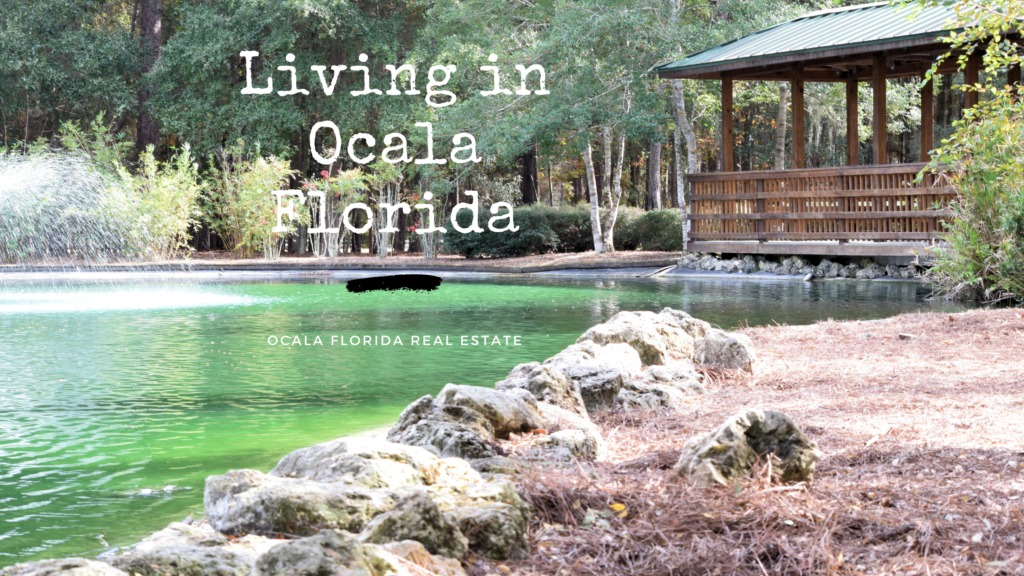 Tips and Homes in The Ocala Real Estate Market
Ocala, Florida is located in North Central Florida about 30 miles south of Gainesville and an hour and a half from Orlando.
Known as the "Horse Capital of the World" since 2007, Ocala also as another nickname – "Brick City", which was due to a fire on Thanksgiving day in 1883 which destroyed the center of town.
After rebuilding with brick instead of lumber, the name is still used today and there are numerous local businesses using the moniker in their name.
The Ocala real estate market has been on fire since the start of the pandemic.  As with most other cities in America, the severe lack of inventory has led to a massive lack of inventory that cannot keep up with the demand of buyers.
Moving to rural cities and having some ability to be self-sufficient has been another reason there as been an influx of buyers to the city of Ocala and its surrounding neighboring cities like Citra, Dunnellon, Morriston, and Williston.
Whether you are looking to buy a small condominium, single family home, or horse farm, the city has plenty of options to offer in real estate for sale.
But before you start your home search, you need to understand the Ocala Real Estate market.
For example, before the pandemic, in 2019, there were over 64,237 plus 3 bedroom single family homes sold in Ocala, and 286 farms.
In 2020, there were 331 farms sold and over 62,220 plus single family homes sold. The reason for less sales in the single family 3 bedroom homes is as stated above, a lack of supply.  
In 2020, there were 331 farms sold and over 62,220 plus single family homes sold in Ocala. The reason for less sales in the single family 3 bedroom homes is as stated above, a lack of supply.
Today there are less than 160 farms in the entire city for sale!
You can conduct your own home search on the Live MLS here.
Homes are selling in hours of listing in most cases and buyers are competing with multiple offers.
So how do you increase your chances of getting a home in this strong seller's market?
First you should know what's happening in the zip code where you plan to purchase.
You can get a real-time Ocala Florida real estate market report by zip code instantly.
Knowing what homes are selling for is crucial to researching and understanding the local market.
Secondly, you must understand real estate transactions.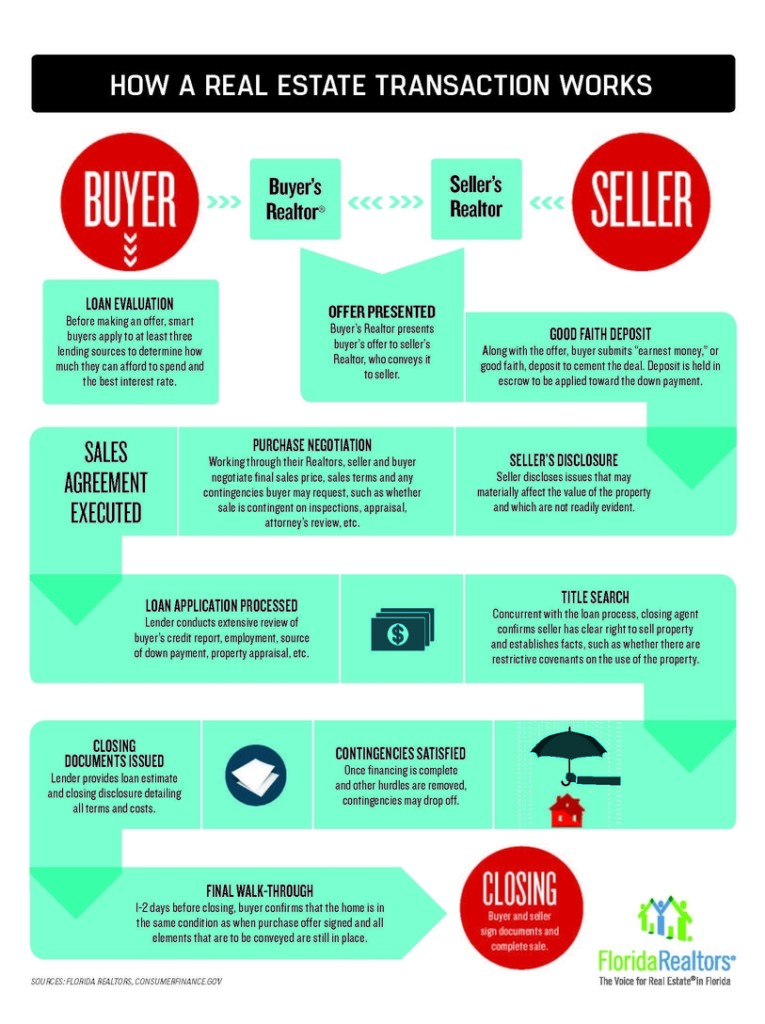 Knowing how a real estate transaction works is an essential part of being prepared to make an offer if you are a buyer.
Most buyers start looking for homes before they get pre-approved.
That's a recipe for disaster when you finally find the home you like. Remember you won't be the only buyer looking at that property.  
And if you aren't prepared to make an offer due to your inability to submit a pre-approval with your offer, the seller won't even begin to consider your offer and you will lose the home to another buyer who was prepared.
Another reason to get pre-approved is so that you know exactly how much money a lender is willing to loan, which will keep you focused on searching on homes that are actually in your price range.
Having a Realtor to help you with negotiations is another key point in getting your offer accepted.  
There is much more to an enticing offer than the amount you offer when you are in a strong seller's market.
Think outside the box like allowing the seller more time to stay in the house even after closing, or offering to pay certain closing costs for the seller.
One thing I have noticed is many buyers skipping a home inspection in order to get the home they want.
That is something I strongly discourage any buyer to do!  Remember there is much more going on with a home beyond what the naked eye can see.
Roof, plumbing, wind mitigation, and termites are just some of the issues that you could be taking on if you skip inspections.
I hope to see you in our beautiful area as a new resident one day and feel free to contact me with any questions you have about Ocala Florida homes for sale or the local market.