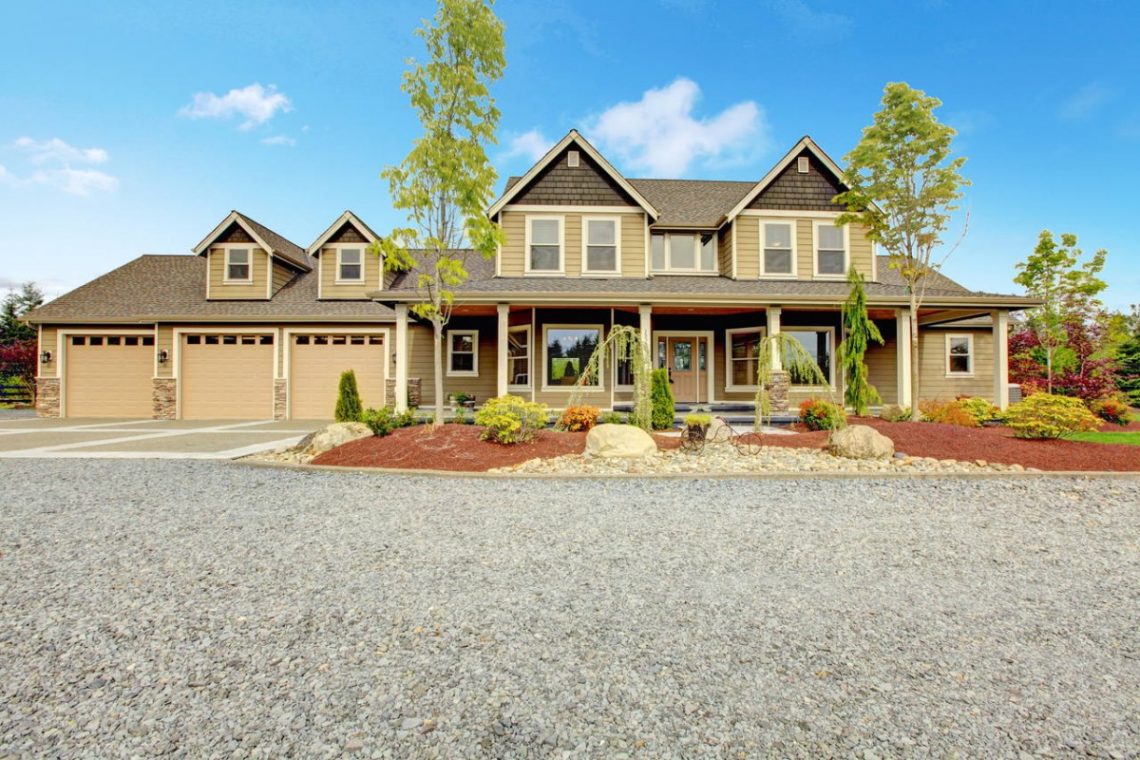 Tips to Buying A Home Unseen
I bet when you saw the title of this post, you wondered WHO would buy a home they have not seen in person?
It may come as a shock that many people purchase a home before ever setting foot inside. These buyers may be moving to a new country or city far away, or they may not have the time or resources to visit for a home search before the big move.
Believe it or not, we have had customers in the past who have purchased a home unseen, and it is becoming more common with the Covid-19 pandemic and the lack of housing inventory in our area.
Not everyone has the option (or the desire) to rent for a few months while they find a permanent home in their new location.
There are a few things you can do to make the process more manageable if you've considered buying a house unseen.
The first step is to find a realtor in the area that you can trust. Let them know your circumstances and that you'll need them to help vet potential properties for you.
They'll be able to provide you with a link to a virtual tour if it's offered, or schedule a meeting where they can walk you through the house via FaceTime or another video-based app.
You'll also be able to see any features that you love, as well as provide you the ability to ask your agent about potential issues, which will help you make your final decision.
Another great option we have seen a lot lately is to have a family member or friend who lives in the area stop by a few open houses or take a tour with your Realtor of any homes that you're interested in.
Your agent or attorney can also help you with inserting language into the contract that allows you time to come down to see the property in person before your escrow is non-refundable.
When the time comes for you to move in, be prepared for the unexpected. There will always be a few things that you didn't expect when you've purchased a home unseen.
However, make the best out of the situation and stay positive. It really is possible to find your dream home, even if you can't see it before closing.