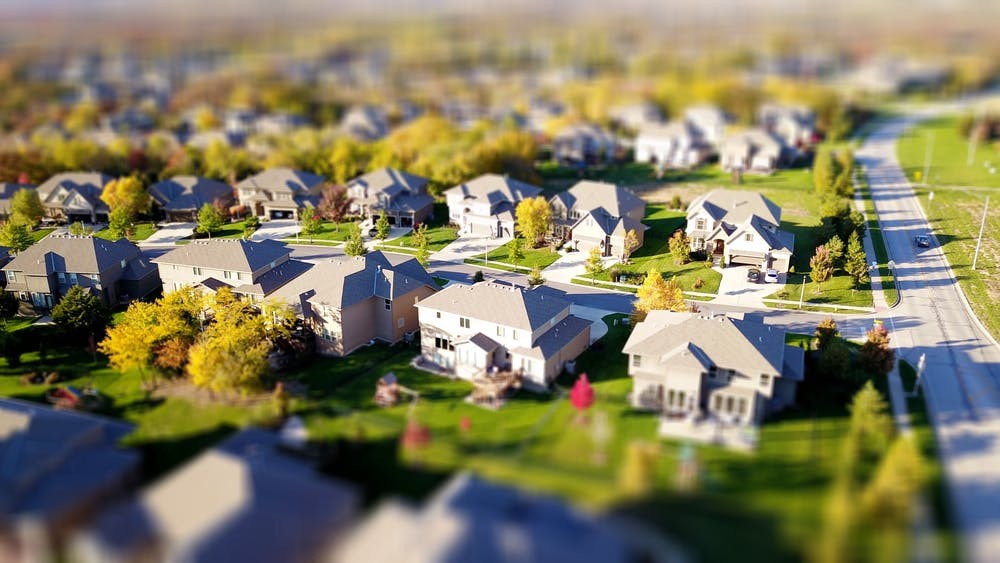 Housing Supply At All-Time Low
If you have been searching for a home in the past year you know that housing supply is at an all-time low!
Whether you are a buyer or a seller, this impacts you in a few ways.
Realtor.com states that the current housing supply has dropped over 13% since January.
This is the steepest year over year decline in the housing inventory in over four years; and reflects the lowest housing supply since 2012.
In Florida, four cities were tracked and showed a decline in housing inventory of between 10 and 20%.
The bad news for home buyers is that there appears to be no signs that the housing supply will increase in the near future.
This is challenging for home buyers who must now face multiple offer situations when negotiating the purchase of a home.
For sellers, this spells great news, however, there are two key things to remember.
First, your home must still appraise if your buyer is seeking a loan to purchase the home. And secondly, if the seller intends to purchase another home, they will be faced with the same housing shortage situation.
The fact that many homeowners purchased their home after the boom with extremely low interest rates mean many current homeowners are not willing to sell their homes.
That is another factor that is hindering any increase in the housing supply.
The most effected demographics of the housing supply shortage are first time homebuyers, millennial and Generation Z buyers as rising prices and fast selling homes make for a highly competitive real estate market.
The median housing price has grown by 3.5% to $299,995. Finding a home under $200,000 has declined by 19%.
The 4 cities studies in Florida recorded the folliwng year to year changes:
Tampa/St. Petersburge/Clearwater shows active listings are down 20.2 percent and an average of 4 fewer days on the market to contract.
Jacksonville shows the housing supply for active listings are down 10.5% with an average of 5 fewer days on market to contract.
Miami/Fort Lauderdale/W. Palm Beach shows active listings are down 11.2% with an average of 3 less days on market to contract.
Orlando/Kissimmee/Sanford shows active listings are down 15.8% with an avearage of 6 less days to contract.
Buyers need to know how to write an offer that will a better likelihood of being accepted; so its important to have an agent who knows how to work in this type of market and has a track record of successful offer acceptances.
Buyers need to think outside the box if they want to have their offer accepted by sellers.
There are many things a buyer can do to increase their chances of securing the home of their dreams.
These can include increasing the offer price, foregoing asking for too many repairs, reducing or even excluding requests for closing costs assistance and more.
We are definitely in a seller's market for the foreseeable future! Click here to check for up to date inventory from the MLS on our website.
And remember, whether you are a buyer or a seller, we are here to help you with your N. Central Florida real estate needs!