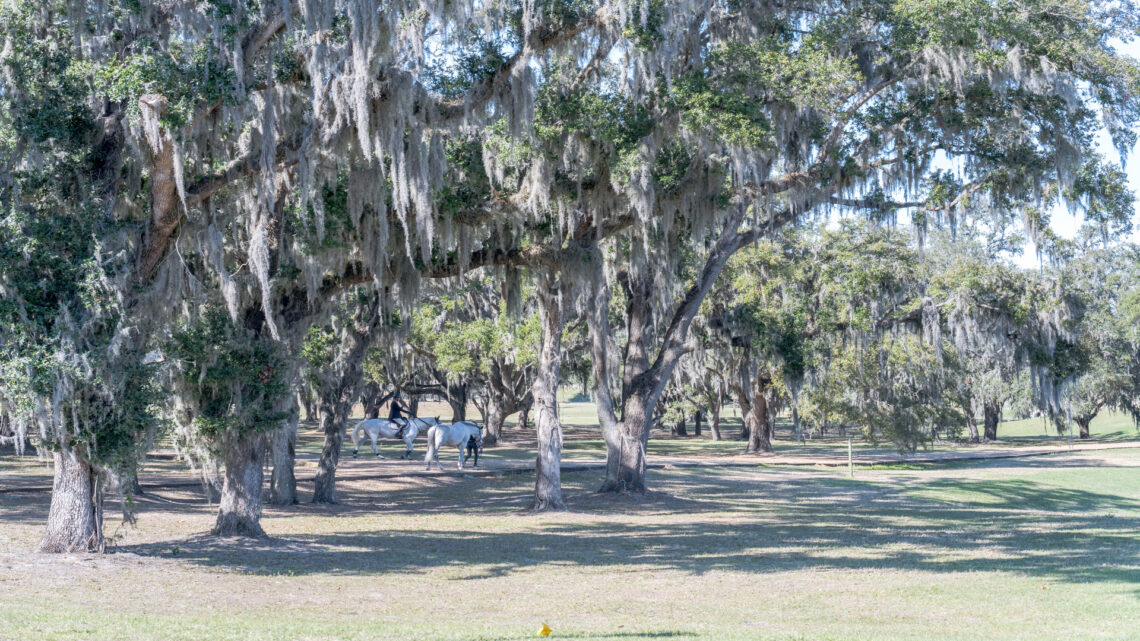 Top 5 Reasons to Move to Ocala
From the world-renowned World Equestrian Center to the diverse array of properties and lifestyles, there are many reasons to consider a move to Ocala, Florida.  
Ocala, Florida, is an ideal place to live, work, and play. Located in the heart of Central Florida, this vibrant city has plenty to offer for people of all ages and interests. Here are the top five reasons to consider move to Ocala, Florida.
Number 1:  The World Equestrian Center
Ocala is home to the World Equestrian Center, which is one of the premier equestrian venues in the world. With over 3,000 acres of land, this state-of-the-art facility hosts some of the most prestigious equestrian events in the country. 
If you are a horse lover or enjoy watching equestrian sports, then Ocala is the place to be.  You can find homes for sale within a 3 mile radius of WEC here.
Number 2:  Lifestyle
A move to Ocala offers a high quality of life with a low cost of living. The city is known for its relaxed and laid-back lifestyle, which is perfect for those who enjoy a slower pace of life. 
With it's small-town charm and big city amenities, Ocala is suitable for a range of lifestyles. Whether you are a homeowner looking for peace and quiet or a young professional looking for an exciting nightlife, you will find it here.
Ocala also boasts a wide range of outdoor recreational activities, including hiking, biking, kayaking, fishing, and more. With its warm weather and sunny skies, Ocala is an excellent place to enjoy the great outdoors year-round.
Number 3:  People
Ocala is a friendly and welcoming community that values diversity and inclusivity. You will find an eclectic mix of people from all walks of life.  The city has a strong sense of community, and residents are known for their warmth and hospitality. Whether you are new to the area or have lived here for years, you will feel right at home in Ocala.
Number 4:  Variety of Property Options
Ocala offers a wide range of property options, from apartments to condos,  single family homes to sprawling ranches and cozy cottages to manufactured homes. Whether you are looking for a large estate with acres of land or a smaller home in a quiet neighborhood, Ocala has something for everyone. 
With its affordable housing prices and low property taxes, it's an ideal place for first time homebuyers as well.  Ocala is an excellent place to buy a home and put down roots.
Number 5:  Location
Ocala is ideally located in the heart of Central Florida, making it an easy drive to many of the state's major attractions. The scenic city has lush landscapes, rolling hills and crystal clear rivers.  
The city is just a short drive away from popular destinations like Orlando, Tampa, and Gainesville. Ocala also offers easy access to some of Florida's most beautiful beaches, including Daytona Beach, Clearwater Beach, and St. Augustine Beach.
In conclusion, Ocala, Florida, is an excellent place to live, work, and play. With its world-renowned equestrian center, relaxed lifestyle, friendly people, variety of property options, and convenient location, there are many reasons to consider moving to this vibrant city. So if you are thinking of making the move to Ocala, now's the time to do it.
Contact me today with questions about the greater Ocala and surrounding cities and you can begin your property search for current homes today!
Get your FREE Pre-closing/Moving E-Book