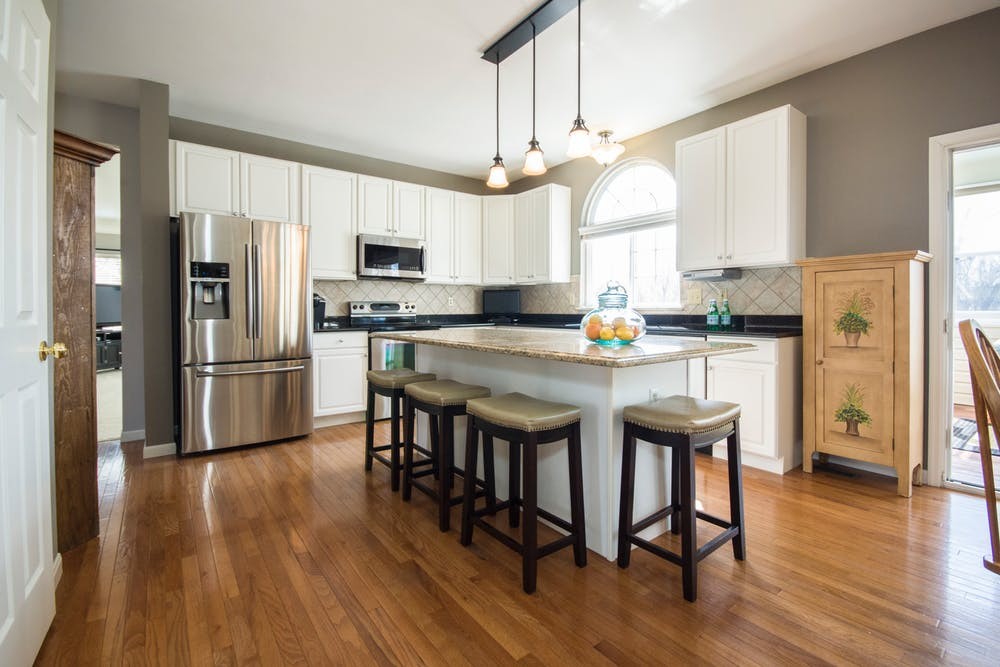 Before you put your home on the market, take an inventory to see if you have outdated home trends in your living space?
With so much inventory on the market and fewer buyers, they can afford to be picky about the homes they choose to purchase.
Even though many people live in homes that were built between the 1970's and the late 1990's, you should always update during your ownership time of the home.
It does not have to cost a lot to make some changes to your home so buyers don't see "outdated home trends" when they come to tour your home.
Even though most people have long ago gotten rid of their wood paneling and upgraded their kitchen, there are still plenty of other things that are lurking in your home that shouts "outdated home trends".
As a seller, you must remember that this is typically the largest investment for most people and you want your home to stand out in a "good" way.
The farm house styling in kitchens with too many open shelves are another outdated home trend.
Try to keep only easily stack-able items in one or two open shelves and put glassware and other pieces in your kitchen cabinets.
Vertical Blinds have also seen their moment come and gone. Try updating to mini-blinds or other fun lightweight curtains.
Some other things to think about updating are dark wood cabinet finishes, hanging pot racks, distressed wood cabinets and outdated wall paper.
Remember you want buyers to see your home as having the least amount of money to put into it to bring it up to the 21st century decor standards.