Pros & Cons Of Purchasing a Home With a Contingency
Purchasing a new home is a big decision that comes with a lot of considerations.  One of them is making the decision to buy your new home with the contingency that you sell your current home.
While this can be a viable option for many homebuyers, there are pros and cons to consider before making a final decision.
PROS:
Reduced financial risk:  Buying a new home before selling your current one can be a financial risk, as it requires you to carry two mortgages until your current home is sold.  
And in many cases, depending on your income your may not be qualified to carry two mortgages.  With a contingency, you can reduce this risk by ensuring that your current home is sold before clsoing on the new one.
Peace of mind:  Knowing that you have a buyer for your current home before committing to purcahse a new one can provide peace of mind and alleviate stress during the entire buying process.
Negotiation power:  Having a buyer for your current home already under contract can give you negotition power when it come sto purchasing a new home.
Sellers may be more willing to accept a lower offer or other concession if they know that the buyer on your home is ready to move foerward with the sale, meaning they have already completed inspections and possibly other contingencies.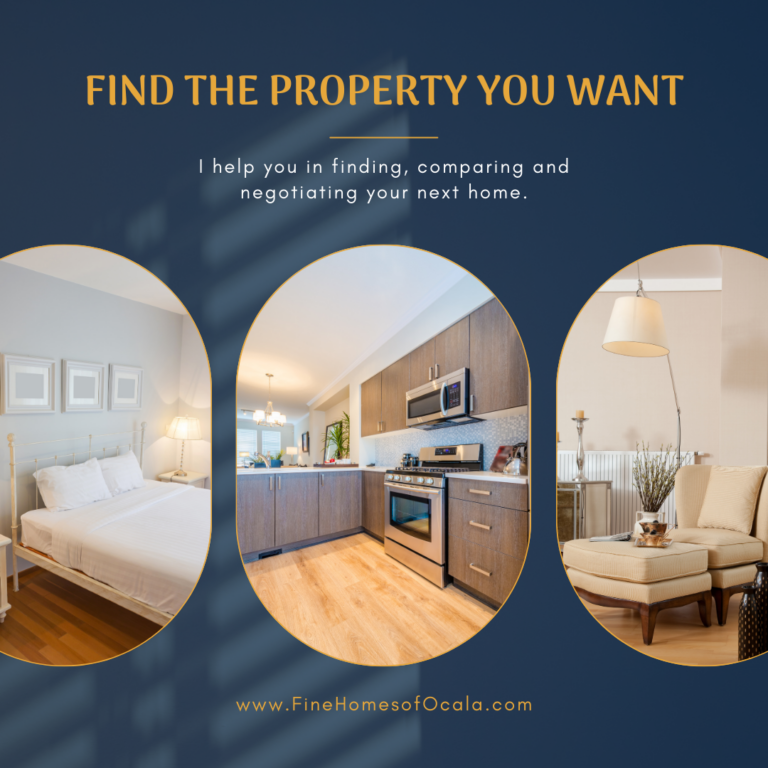 CONS:
Limited options:  Many sellers may not want to accept a contingency, which can limit your options for purashing a new home.  This can be especially true in a competitive housing market like Florida where multiple offers are common.
Time constraints:  A contengny on selling your home first may require it to be done within a ceratin timeframe; which means additional stres and pressure to the selling process.
Potential finanial loss:  If your current home does not sell withint the specivied timeframe, you may be forced to back out of the new home purcahse, potentailly reulting in financil losses or other penalties.
Some sellers may require you to make your escrow deposit non-refundable for taking their home off the market while you sell yours.  While other contingencies may include a kick-out clause.
In the end, purchasing a home with a contingency that you sell your current home can be a good option for some homebuyers.  However, for others, it may not the the right decision.  Ultimately you should consider your individual needs and circumstances.  
And consider working with a knowledgeable real estate agent who can help you navigate the process.
I work in the Marion, Levy, Citrus and Alachua county areas of Florida and would love to help you with your real estate needs.