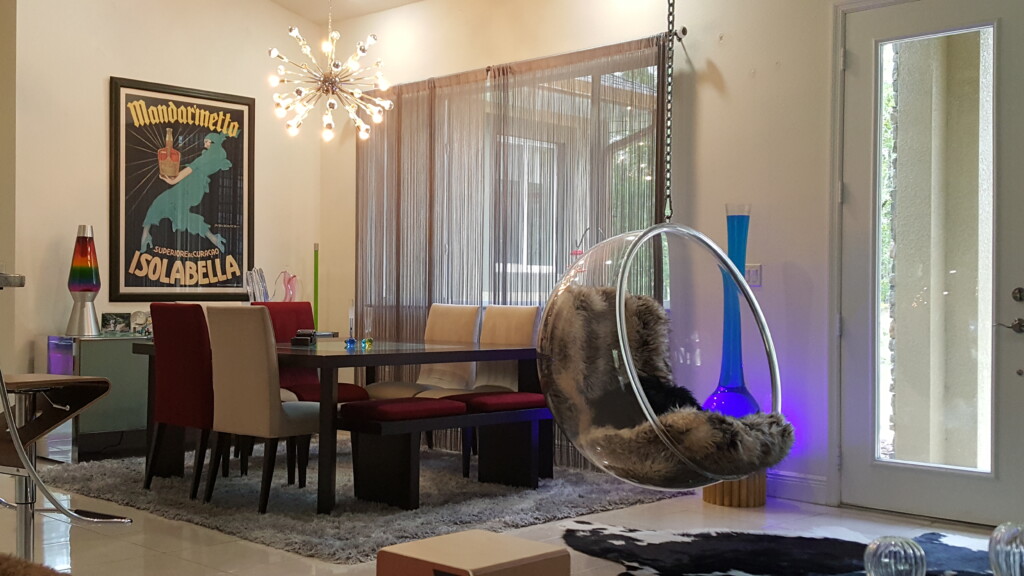 Real estate is visual, there is no other way to sell it except by captivating the eyes and emotions of a buyer. Its important to stage your home to sell!  Staging your home does not mean you have to go out and purchase all new furniture or hire a professional staging company.  But it does mean de-cluttering your home, possibly moving furniture around, adding flowers, new decorative pillows, cleaning your carpets and other flooring, moving pictures and more.
The real estate agent your hire should be able to help you with basic home staging; but remember, not all agents have a specialty in that field.  You would be surprised how just moving around your sofa, tables, and pictures could make your space appear larger.
We always hear about "curb appeal", and that's important as well.  I cannot tell you how many times a buyer we have worked with chose a home to see from pictures of the interior, only to drive up for the showing and change their minds about going in to see the home.  So yes, make sure the exterior of your home is also visually appealing.
Today I want to focus on the interior of the home.  Think of staging your home as interior curb appeal.  After all, that is where we actually live and spend most of our time when we are home.  As a Realtor, I want to add things from my perspective and experience working with buyers and sellers over the past 18 years of doing business in S. Florida and now North Central Florida.
Though styles differ, I want to highlight 2 of the biggest mistakes I have seen most homeowners make… no matter where they live.
One is having over-sized furniture that is too large for the room and/or the home.  I know you may have a large family but unless you have an overabundance of square footage in the house, you don't need a 3 piece sectional, Lazy-boy and another arm chair 'Aunt Betty' gave you.  And I didn't even mention the coffee table, end tables, etc.  All the buyer sees is that there is no room to walk and with every step they take, they are now going to find many other reasons why your home is not the right fit/choice for them.  If you are serious about selling your home and have priced it properly for the market, then you should start packing to create a better flow of your space.  Just remember to put those boxes in the garage!
The second mistake is having too much "stuff" on the walls.  I suggest taking down as many personal pictures from the walls as you can, and leaving only the necessary artwork to enhance the room.  Clutter diminishes the buyers ability to really judge the space and imagine their artwork on the walls.  Remember, the goal is to keep in mind that you are on your way out of the home, so help a buyer to really SEE themselves in what will eventually be their new home. Having more actual wall space showing than photos and artwork, also helps buyers focus on the home, not your wall.
Below are some other home staging tips that will help you to get ready for your next showing or to get your home ready to hit the market.  If you have any questions about staging, please leave it in the comments section or send us an email with a photo of the issue, and we will be sure to respond.