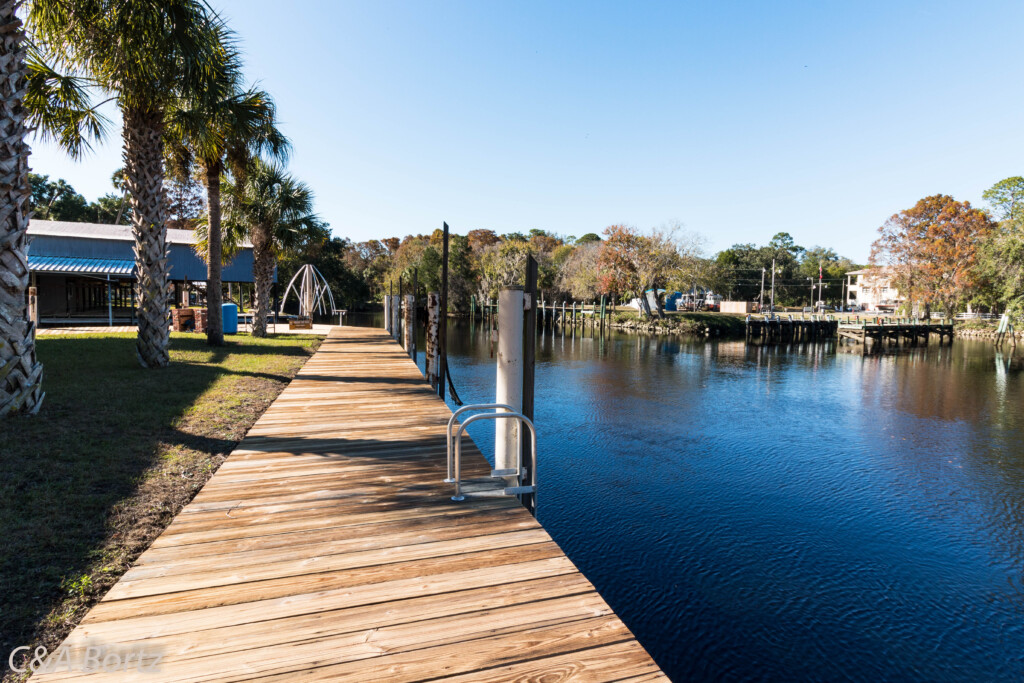 What are common title problems?  Every so often we will hear a story about someone who purchased a home and is now having immense title problems.   Though some of these issues may be common title problems, others can be quite devastating news to a homeowner, especially after years of owning your property, and creating memories with your family and friends!
Title problems are serious issues.  Just yesterday was one of those days for us, when my brother called to tell us about a friend of his who was planning to put his properties into an LLC, and found out that the prior title company has never changed the title into his name.  He cannot find his closing documents and the title company has long been out of business!
We have asked First International Title here in Dunnellon, Florida to submit some posts to help current and future home owners to understand title work.  Its important that you keep all your closing documents in a safe place following your closing because you never know when you will need it!
Your home will probably be the largest investment you ever make in your lifetime. There are so many problems that could put your property title at risk. Here at First International Title, we want you–whether you're a homebuyer or a real estate agent–to be prepared for anything that could arise.
There are several title issues that could cause a loss of your property, whether it's a home or a business. "Hidden Hazards" are title issues not disclosed during a thorough search and review of public records. This may cause problems. Thankfully, there is a way to protect your investment.
An owner's title policy covers you and your heirs from financial loss caused by title issues. The title insurer will defend you against a claim made against the title of your property – all without expense to you. With the owner's title policy, the home-buyer pays a small one-time premium at closing in exchange for enormous protection.
Look out for these common title problems:
Forgery of deeds and records
Fraudulent Impersonation of the legal landowner
Documents executed under false or expired power of attorney
Undisclosed or unknown heirs
Prior owners who did not divest themselves properly
Deeds by persons of unsound mental capacity, minors, or illegal immigrants
Deeds by persons secretly married
Adoption or birth after date of will
Surviving children omitted from a will
Deeds delivered after death of a grantor or grantee or without consent
Mistakes in recording legal documents
Deeds in lieu of foreclosure given under duress
Claims of creditors against property
Easements not discovered by surveys
Tax record and report errors
Federal condemnation without notice filing
Corporate franchise taxes or liens on corporate assets
Undisclosed divorce of spouse who represents as an heir
Liens for unpaid taxes or homeowner association dues and assessments
Unreleased liens
If you have, or suspect you have, any of these problems regarding your or your client's property, reach out to your First International Title professional today! We can talk you through the process and give you the correct steps in order to close. An owner's title policy can protect you against title loss.
The owner's title policy is effective for as long as the owner or their heirs own the property. It's a small price to pay for a big peace of mind!
If you have questions about your title policy or just need a great company for future real estate closings, please give Ali and her staff a call at 352-513-4856.  Tell her the Bortz Team sent you!
And visit their website at First International Title