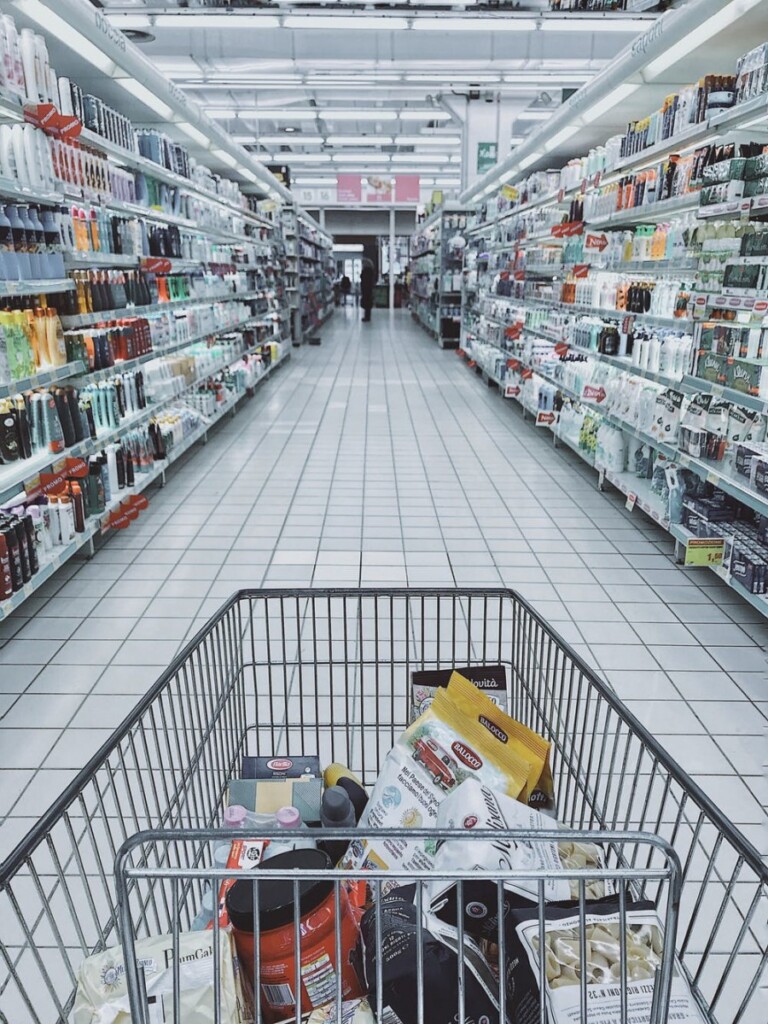 Corona Virus Quarantine Supplies
"Quarantine" seems to be the word on everyone's lips.
I am sure by now you must have seen first hand, if not on media coverage, the empty isles at your local grocery store.
People are stocking up on the items they expect to need for the corona virus quarantine for the next several weeks or possibly months.
Most people are stocking up on groceries and other items they will need during the extra time at home.
Even though most people hate the idea of being under quarantine, it's better than being hospitalized.
There are other items you may need to consider when making your next trip to the grocery store.
Envelopes and Stamps.
Not everyone pays bills online, and there are many people with relatives who don't use email.
You can order stamps and envelopes online so you can stay safe at home.
Potting Soil & Seeds.
The shortage of vegetables, fruit and other produce is an opportunity to start your own garden.
Buy potting soil, planters and other items necessary to grow your own vegetable and herb gardens.
If you live in an apartment or only want to start off small, you can invest in a patio garden grow box.
And for those who have more room and want a larger crop,you can find video instructions on how to build your own raised garden beds on YouTube.
Or you can purchase one here on Amazon. The ergonomics will save your back!
Trust me, it will save your back when you don't have to bend over and it's a fun project for the whole family.
Batteries & Light Bulbs.
You will be using your electronics more often than you normally would now that you are home under quarantine.
You will need to replenish your remote controls, baby monitors, hearing adis, computer mouse, flashlights, and more.
These items can be ordered online and shipped right to your home.
Try looking for batteries here on Amazon.
Being home will mean more energy use of your light bulbs as well, so be sure to stock up on your supply of those as well.
Outdoor Cooking Items.
Being under quarantine doesn't mean you have to stay indoors. Get some outdoor time by firing up the grill.
You may need to get extra supplies of charcoal, propane, lighter fuel and other items for the grill.
Detergent.
Stock up on laundry and dish-washing detergents. Or you can take this time under quarantine to learn how to make your own homemade cleaners and hand-sanitizer.
Don't forget to also get supplies like baking soda, borax and vinegar as well as additional storage containers.
Pet Supplies.
Don't forget your beloved pets by getting extra cat litter, food, and flea and tick protection.
Not all pets are the 4 legged kind, so if you have reptiles, get supplies of live crickets, mice, etc.
And remember you can get most of these items delivered from companies like Amazon and Chewy.
At the end of the day, the whole pont of being under quarantine to to be safe.
Relieve some of your frustration by making sure you have adequate supply.
What else would you add to this list other than the typical toilet paper and paper towels?