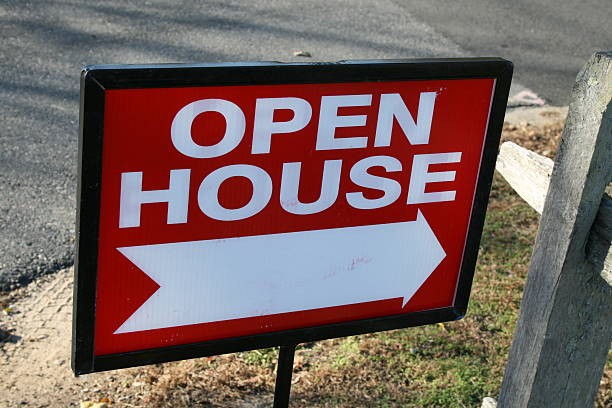 OPEN HOUSE TIPS -SAFEGUARDING YOUR HOME
Safeguarding your home during an open house is wise and here are some open house tips.
Open houses are the most popular means by which real estate agents and consumers alike show prospective buyers the interior and other aspects of their property.
This can also include the community amenities, in order to attract a buyer willing to put in an offer.
But in today's world, having an open house can pose some challenges and risks in a variety to ways.  Here are some of the things you should be sure to lock up and secure before you hold an Open House.
Tablets, Games & Cellphones.  We all know how expensive these electonic devices are; not to mention the information we store on them to make our lives easier. Be sure to lock them up! Do not simply store them in a drawer or under the bed!
Car Keys.  Most people over look this because of the ease of hanging them up or habit of throwing them on the counter tops, etc.  Be sure to secure these as well as any other keys and garage door openers.
Jewelry.  Most homeowners always think of putting away their jewelry.  But remember, its not about just the diamonds, expensive watches, etc., It also means family costume jewelry or anything that has sentimental value to your family, no matter what the monetary value.
Pictures of your family.  There are many reasons for this but one we like to remind people of is to NOT show anything of value in family photos, so putting them away is always a good idea.
Read about all the other tips for safeguarding your home during your next open house below, and if you have any other items you would like to add to the list, be sure to put it in the comments section below.
We welcome the readers of our blog to become involved by posting and sharing with your family, friends and co-workers.
Open houses can be fun and we offer more information on how to host a successful open house here on a prior blog post.
Keep in mind that you want to make sure the open house even is safe for you, your family and your buyer guests.  So taking the time to read through our list and the blog is worth the time and effort to having no regrets while finding that perfect buyer for your home.
Let us know how your open house went in the comments section below!