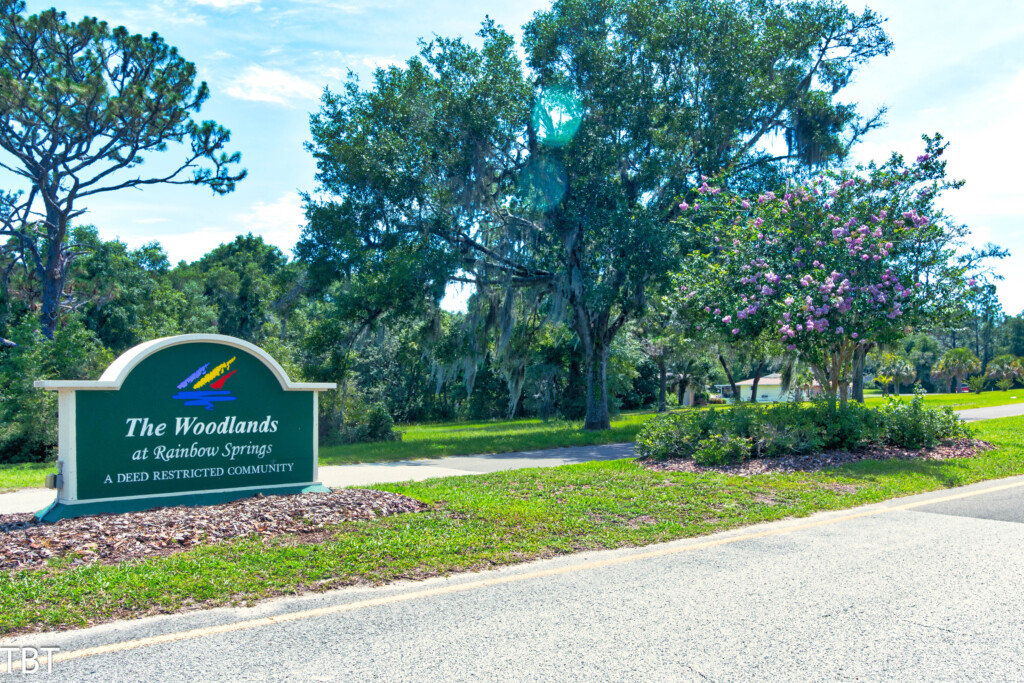 THE RAINBOW SPRINGS JULY 2018 SALES DATA
Another month behind us in 2018! Here are the Rainbow Springs July 2018 sales data for real estate.  This includes the Rainbow Acres, Rainbows End, Rainbow Lakes Estates and the Woodlands.  There is also information on sales in the Rainbow Springs Country Club Estates in this podcast.
For our readers who don't know the difference between these areas and the Rainbow Springs Country Club, the biggest difference is the amount of land you can get with a home purchase.  If you want a larger lots or even a couple of acres, you can get it here.
The second difference, and probably the biggest (depending on who you ask) is that there is no HOA (Homeowners Association).  There is however a POA (Property Owners Association).
Right now there are 229 vacant lots listed for sale in this section of Dunnellon.  Those include quarter acre lots being offered as low as $2,500 to a commercial acre parcel on Highway 41 for $150,000.
There are only 34 homes for sale in the Rainbow Springs and adjacent subdivisions!  Those homes range from a 2 bedroom / 1 bath, 1,044 sq. ft. home in Rainbow Lake Estates, a 4 bedroom / 3 bath, 2,428 sq ft home in Rainbow Acres listed for $259,900, to a 5,054 sq ft, 6 bedroom / 5 bath home in Rainbow End offered at $497,000.
The Rainbow Springs July 2018 sales data shows there were 10 homes sold.  Those include a 1,439 sq. ft.  3 bedroom / 1 bath home in Rainbow Lakes Estates that sold for just $60,000 to a 2,679 sq. ft.  3 bedroom / 3.5 bath home in the same subdivision that sold for $263,500.  The average LIST price per square foot was $82.00 and the average SOLD price per square foot was $77 per sq foot.
There are currently 13 homes under contract, ranging from a 2 bedroom, 2 bath home with just 975 sq. ft. listed for $93,500 to a 3 bedroom / 2 bath home with 1,928 sq ft in the Rainbow Springs Woodland sections listed for $284,900,
As with the rest of the city of Dunnellon, there is a shortage of homes and as such we are trending towards a seller's market.  With more buyers than available homes, prices are solid and consistent and buyers need to bring the "A" game to the table, ready to pay close to, if not, asking price for homes priced well and in good condition!
Check out our post here for market sales information on Rainbow Springs Country Club that is also covered in the podcast!
If you live in any of these areas, and you are thinking of selling and want to know what your home might be worth, please give us a call or use our contact form.
If you want to purchase a home, we are here to help you navigate the local market and how to best present an offer to be sure you get the home of your choice!  Dont forget to search the MLS here and let us know which homes are of interest to you!  We are here to help you and would be thankful for the opportunity to serve you and your family.
Also, check out our Youtube Channel for videos of some of our listings and even our latest podcast episodes!