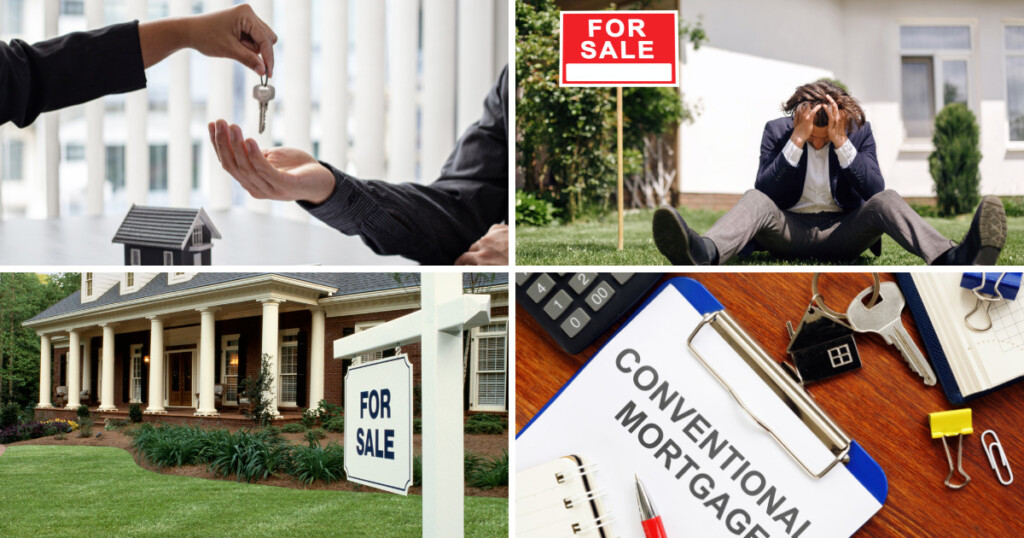 How To Sell Your Home In A Buyers Market
The real estate market frenzy is over, so how do you sell your home in a buyer's market?
First let's look at what was happening in the market over the past 2 years.  The inventory was at an all time low, with more buyers than properties for sale, that put sellers squarely in the driver's seat of the real estate market.
Sellers could list a property and within 24 to 48 hours they had multiple offers with many over asking / list price and some buyers giving up the right to inspections.
But as the old saying goes, "all good things must come to an end"; in this case for sellers.
So, here we are today with inventory rising dramatically, as well as interest rates and many buyers have been priced out of the market which has severely diminished the buyer pool.
There are several components to be successful if you want to sell your home in a real estate market that is the the exact opposite of what was happening earlier this year.  We now have too many homes and not enough buyers.
The first thing you should know is your local market and what type of market we are in.  
We are in the transition to a "buyers market" and that means it will take more than just putting your home up for sale or being on the Multiple Listing Service (MLS) to attract a buyer.
Sellers now have more competition for that buyer and depending on the price point of your home, the number of buyers and competition for them can be even more fierce.
Another factor sellers have to consider is days on the market.  This is increasing as well, so homes are going to be on the open market for a longer period of time to get to contract.
Buyers have more choices and homes to look at and they no longer feel the pressure and the clock ticking to get an offer in to have a chance at buying your home.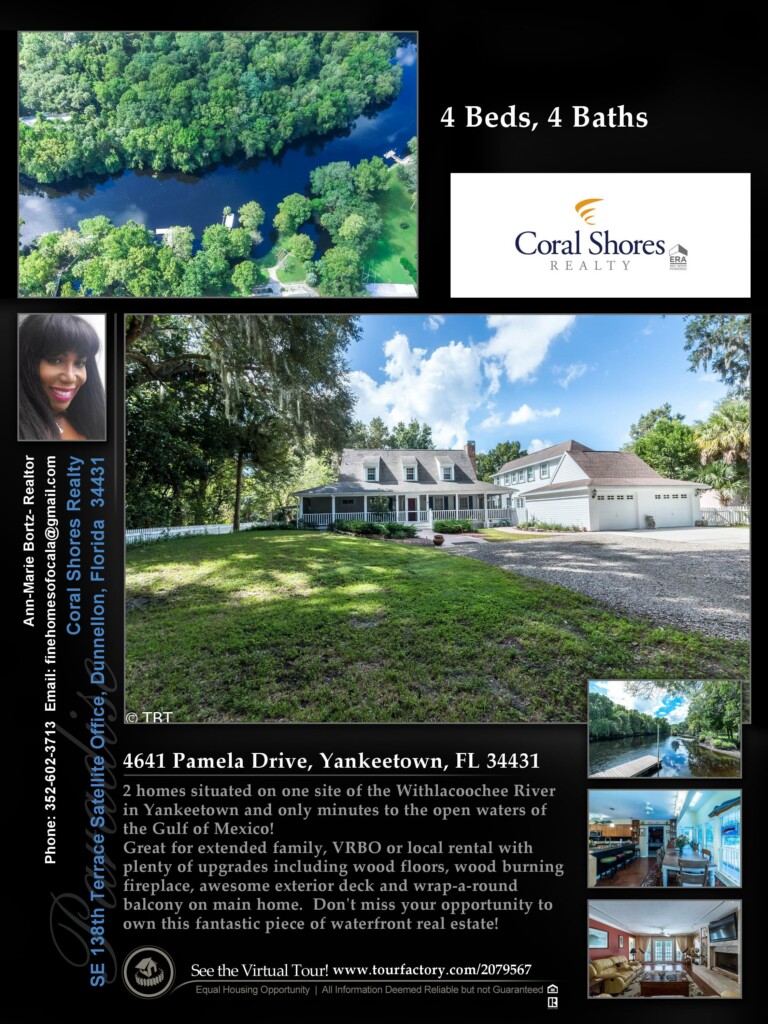 Marketing will be key to attracting buyers!  
That starts with making sure the agent your hire is skilled in utilizing 21st century marketing techniques.
If your agent shows up with a cell phone camera for your photographs…run!  If the agent is not willing to invest time and money into marketing, how can you have confidence he or she can sell your home?
Newer phones take great pictures, but there is much more to photographing a home than pointing a cell phone camera and capturing an image.  I can show you many crooked and blurry photos in the MLS that make even the most beautiful home look a unappealing.
Buyers are first attracted to your home visually as they scroll through various real estate website to find homes.  So, its necessary that you ask any agent your plan to hire to show you several examples of the marketing they did for prior listings, including property flyers, etc., so you can get an idea of the agent's marketing before you sign a listing agreement you may regret later.
My customers always get unique full eye-catching color flyers (as you see here) that are placed on 5 ft sign posts with brochure boxes.  
Be sure the property flyers or brochures are professionally printed in full color, and not from an office printer.
The property flyer or brochure must show a URL for a dedicated website that showcases ONLY your home, its photographs, videos, interactive walkthrough virtual tours and contact information.
You don't want buyers to hunt for the crucial and necessary information about your home, or they will just go to the next home for sale.
The next marketing MUST is either a professional VIDEO or VIRTUAL tour, and in the case of luxury properties, you will need to be sure your agent does BOTH!
A virtual tour (as you see from one of my examples here) allows the buyer to walk through the property inside and out virtually so they can experience the actual layout of the property and see what surrounds it from the point of view of them being inside the property and at its location.
This is important for giving buyers a sense of scale, room sizes, and what it would be like living inside your home in a way that still photos can never do.
A VIDEO tour showcases your property using full color HD video to fly over, inside and around the community to show a larger view of the property.
As I mentioned, both of these are necessary when marketing upper tier properties.
Consider virtual staging. Vacant rooms don't show well and its a good great option to give buyers an idea of room size, furniture shapes and other factors that may help them decide if your home will work for them.
So, what does your agent do with these remarkable tools?
Engage and harness the power of social media to capture the emotions of potential buyers better than the other homes competing for that same buyer!
Your agent should know what areas of the country are sending buyers to your city, and have knowledge of all market data for your community to help strategize the placement of your home price on the market.
I use this information to generate paid, targeted ads on a variety of social media platforms like Facebook, Instagram, Google Ads, Twitter marketing, as well as my personal business website, FB groups, blogs, etc., to those cities by utilizing the video and/or virtual tours along with photographs of your property to reach those buyers.
In the end, the way you showcase and present your home and utilize the variety of marketing options you have, will increase your chances of selling your home.
And remember, the longer your home sits on the market, the more you will have to decrease the price to attract a buyer.
Make sure the odds are on your side by choosing the RIGHT agent to help you market your property and increase the chances the pool of buyers will notice your home among the many choices.
If you live in the Greater Ocala area, including Homosasassa, Citrus Springs, Crystal River, Lecanto, Beverly Hills, Dunnellon and Morriston areas, I would love to help you with your real estate needs.
However, if you live outside of my area, I will be happy to refer you to an agent in your state or area that will do a great job marketing and selling your home!